How do you make the right decisions, time after time, in the face of extreme challenges?
How can you foster far-sighted leadership throughout your enterprise?
How do you build the capacity to do better?
What does it take to change the world?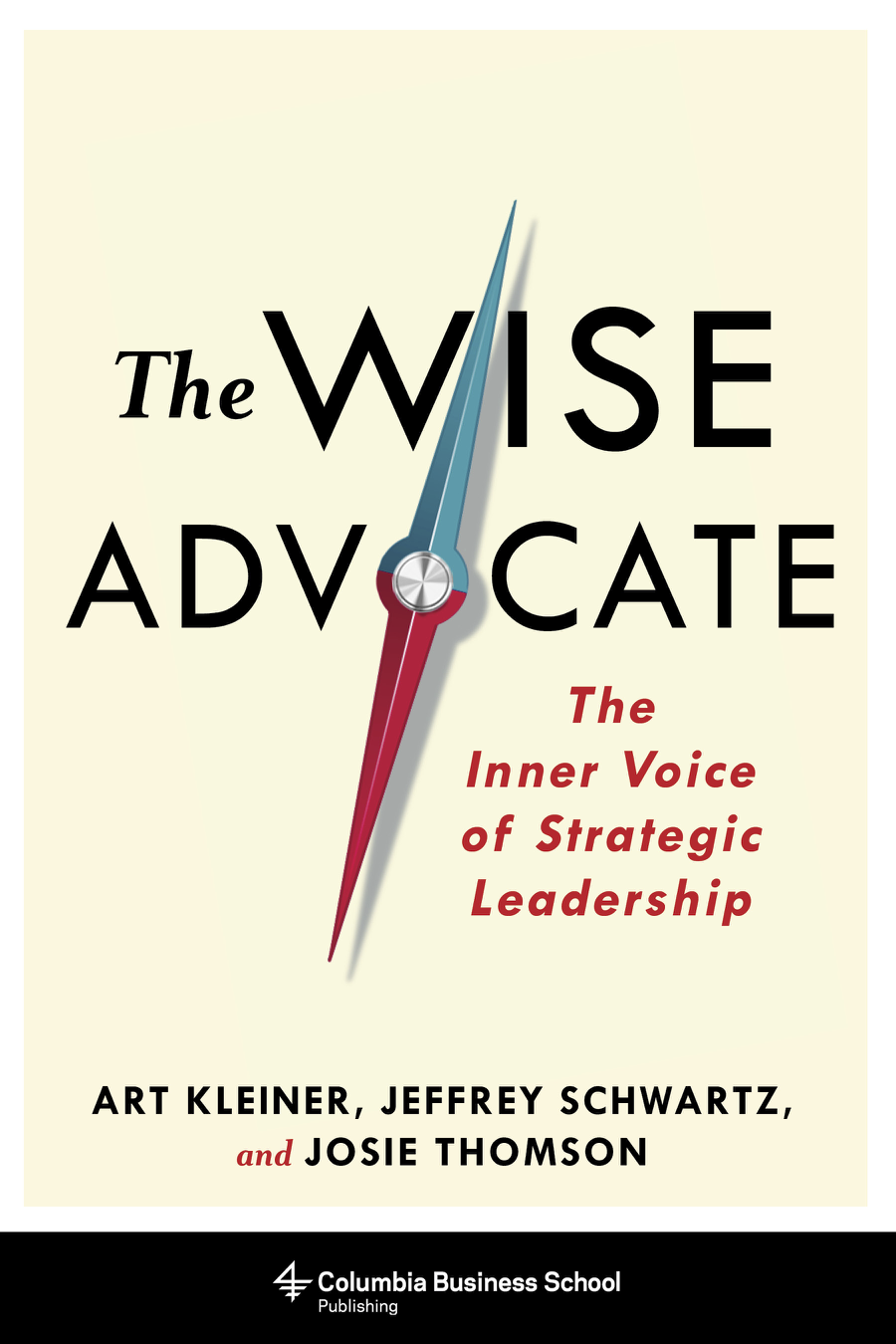 We are thrilled to announce our partnership with our friends at Wise Advocate Enterprises.
We are working with them to introduce a cutting edge, strategic leadership model into our programs! 
How Strategic Leaders Use Their Brain.
Calling on the Wise Advocate changes people; it helps them develop a more strategic, more influential voice in the organizations and communities they belong to.
It also helps them overcome the deceptive messages that travel through an organization's culture and hold everyone back.
With enough people embodying the inner voice of strategic leadership, an organization can take on a Wise Advocate role in society at large.