"A radical reconsideration of sales training that moves away from one-size-fits-all models."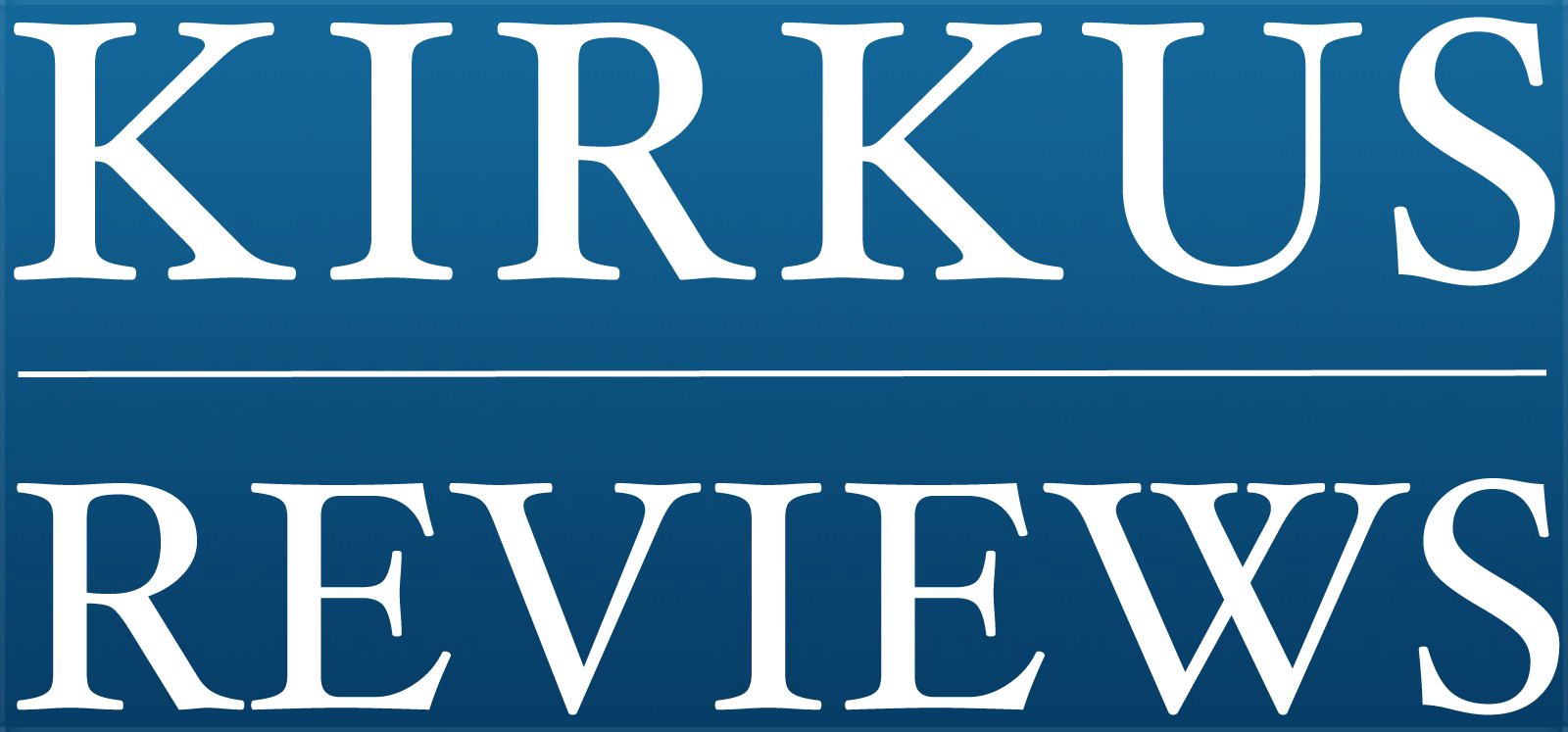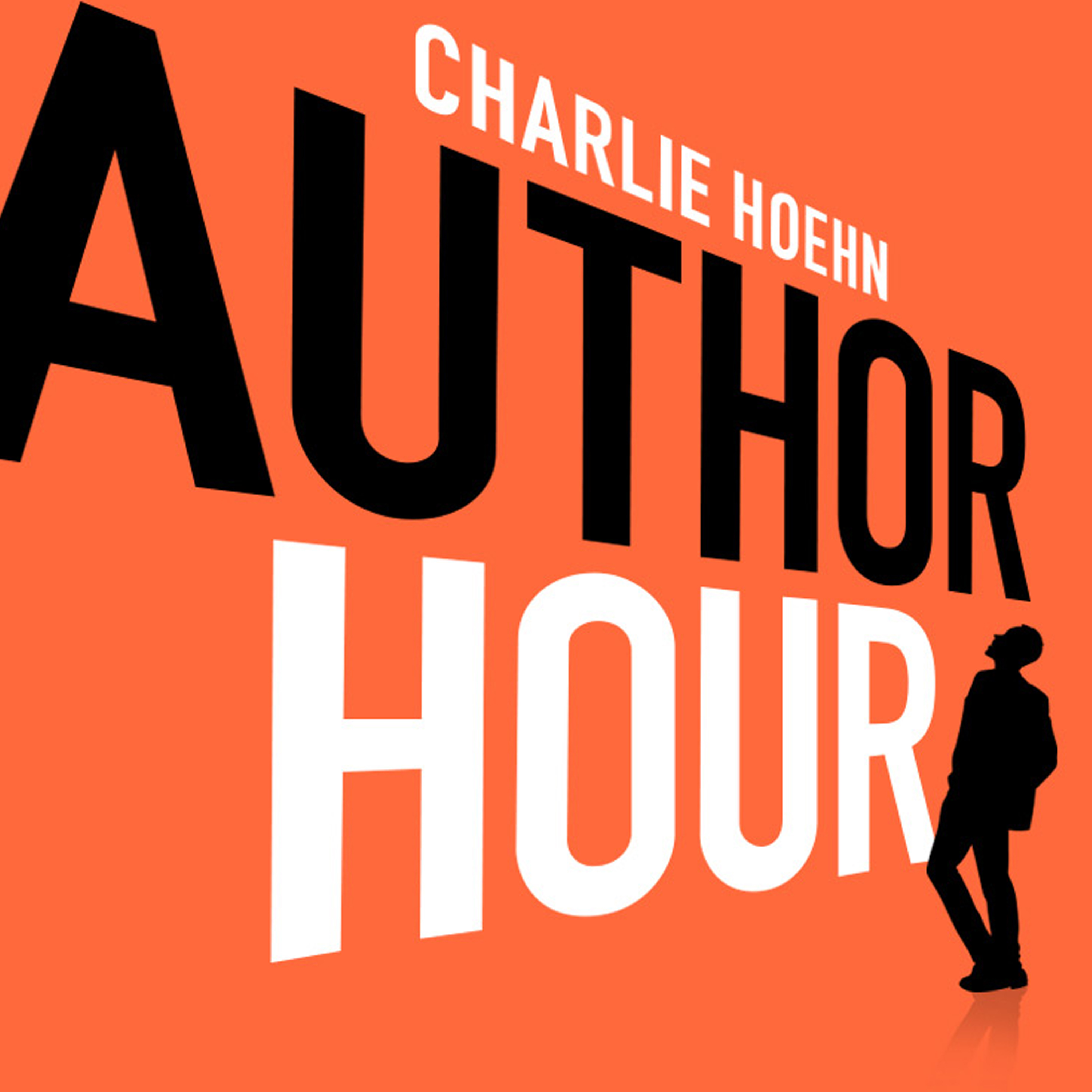 John believes that focusing on changing the sales person's mindset is the key to successful selling. I've got to say, after talking with him, I agree. I've heard so many cookie cutter methods of selling and I've gone through training programs, and John dismisses all of those. His approach is centered around context and mindset and listening and curiosity, and these mindsets that John talks about really work. It's not so much tactics, it's simply being a person with another person and having a conversation.
As a leader of sales, you need your people to perform at the peak of their abilities. Hiring outside organizations to train and motivate your team can be an expensive proposition. In our experience, traditional sales training that is model-driven with a one-size-fits-all approach does not work. Join Dr. Woolsey and his guest, John Reid, who is a corporate training specialist and the author of Moving from Models to Mindsets for a discussion ranging from monkeys to how your mindset can change everything.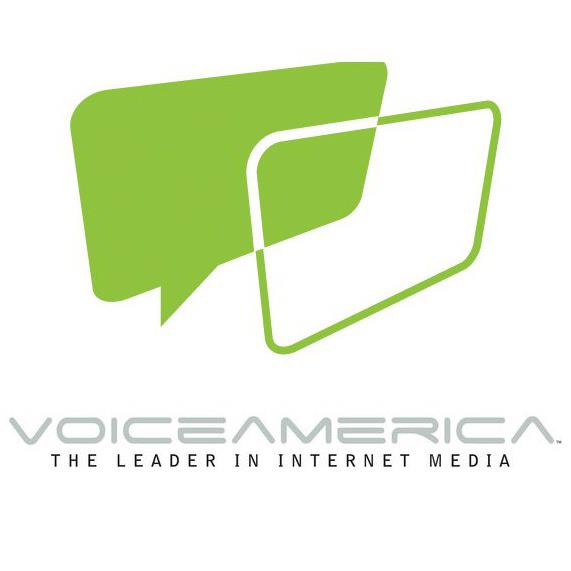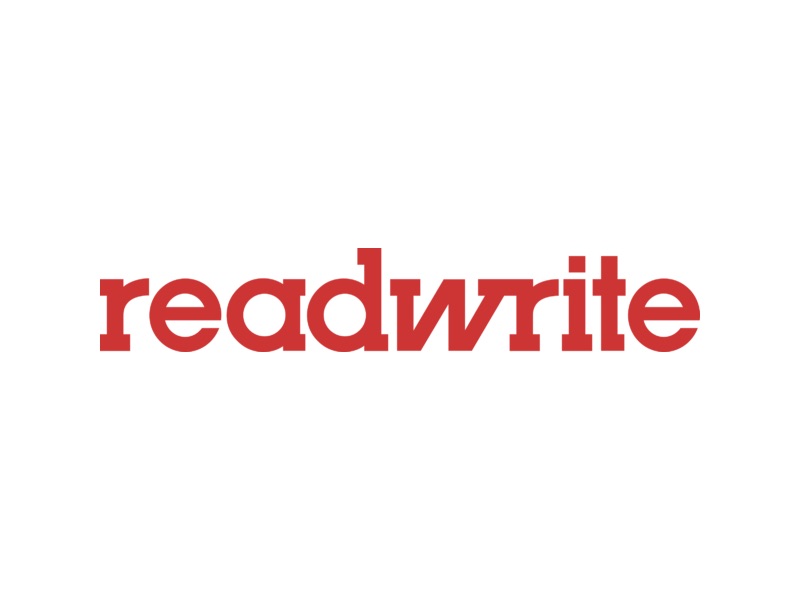 9 Books That Make Perfect Gifts for Industry Experts
Salespeople spend too much time learning tactics. Instead, they should focus on creating the right mindset, enabling the right actions to come naturally. This book serves as a guide to understanding the right mindset to find success in each phase of the sales cycle, helping salespeople become more critical thinkers who are less likely to rely on a script.
Why Building Rapport is Crucial for your Business  
Most executives and salespeople would agree: building rapport with clients is absolutely crucial.
Yet because building rapport is such a central part of sales, it's surprisingly common for salespeople to become overconfident about their relationship-building skills. And if you're not careful, that overconfidence can lead to some costly blind spots…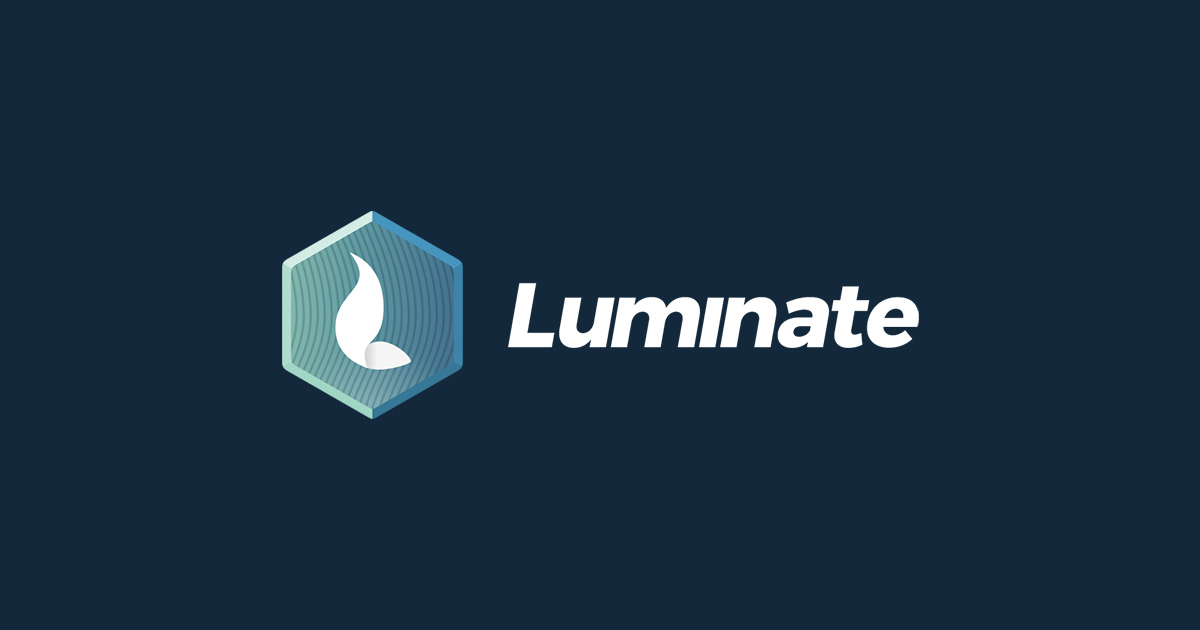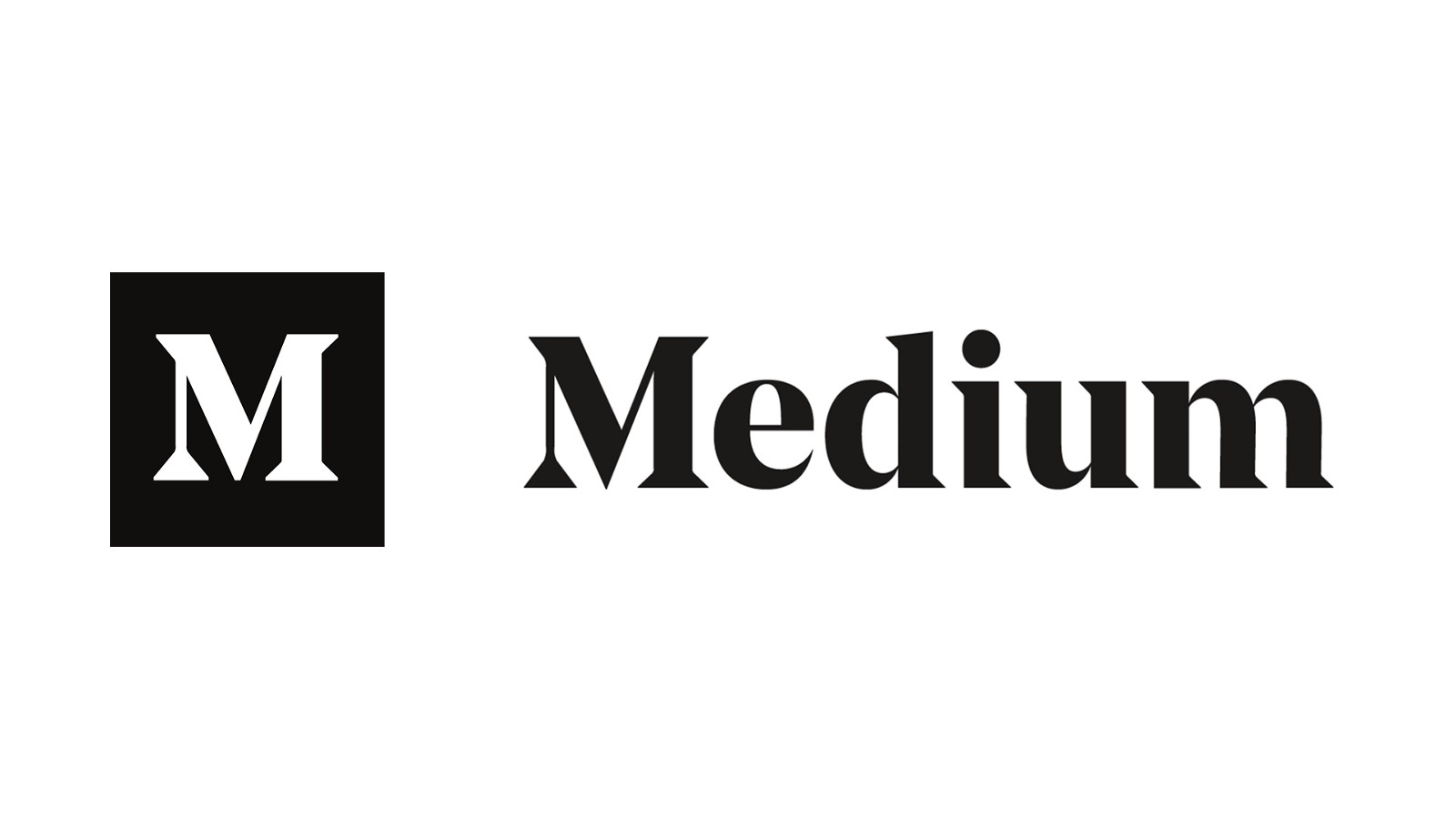 Improve Your Relationship-Building Skills — Even If You Think You're a Pro 
Salespeople rightly believe that relationships are important. However, many sales professionals rarely ask themselves, "Am I as effective as I can be in building relationships and in building the types of relationships that bring opportunity and commitment?"