How we do it
Learning is a journey
When we build our solutions, we do so with the recognition that learning as a journey, with stops for a series of actions and reflections along the way.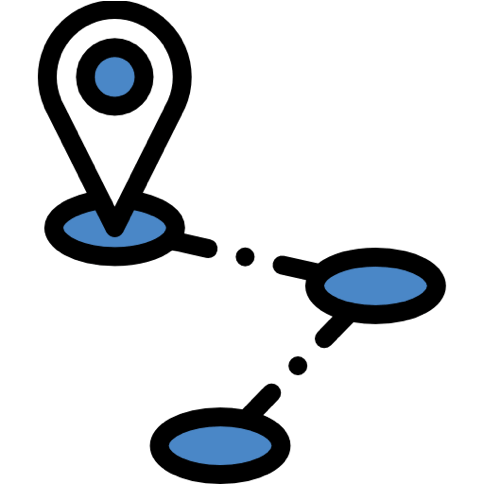 Learner perspective matters. We use a discovery process to immerse ourselves in understanding the participants' real world. Depending on your organization's structure and needs, we employ everything from focus groups to drive-alongs in an effort to understand:
The context of which the skills/behaviors need to be applied
How the participants and managers view the current performance
Why these skills are needed and why now
What barriers and enablers need to be considered
What language or model we need to integrate to make it seamless for the learner?
…and more.
Most of our competitors start with the belief that they have the answer and misplace emphasis on learning objectives. This leads to program designs that are talk-heavy, low-engagement and less 'sticky' for your learners.
At JMReid Group, we focus on learning design — and the discovery work we do allows us to create solutions that are custom fit to your needs. We take into account the unique aspects of your group of learners in the context of your goals and create learning solutions that take the participant on a voyage of self and group discovery. 
Execution is when our designs come to life. Within the classroom (virtual or in-person) our experienced facilitators immediately get learners participating by fostering reflection, healthy debate and exploration. These tactics, along with a deep understanding of the desired outcomes, allow us to deal with underlying beliefs and and changes mindsets.
We recognize that nothing is fully learned until it is fully applied, so individual and group learning, sustainment and measurement over time are important parts of each of our programs.
The first step to better leadership, sales, culture and more.