what we believe
Relevant, rigorous learning solutions
We start with the learner in mind, so every step of our design and delivery is guided by four key pillars.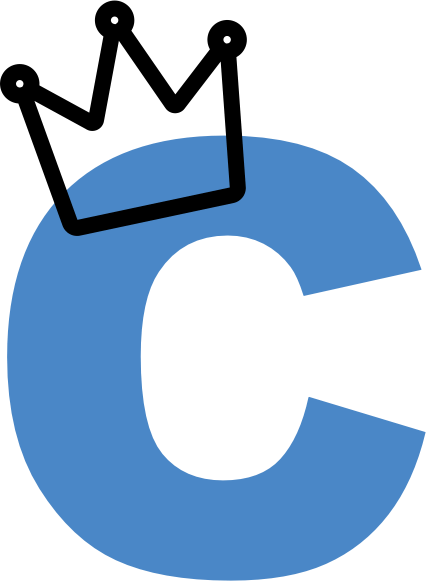 Context is King
We invest in understanding your business and your unique issues. Your employees' role in the organization, the alignment of their goals with the company's, the quality of coaching available and a whole host of other factors fascinates us. We tailor our work to integrate or improve upon the training models or methodologies currently used in your organization.
There is Wisdom In and Out of the Room
Traditional training assumes participants are empty vessels. We believe that participants have a wealth of experience, so we leverage what they have and fill in what they don't. Our passion for learning extends beyond the classroom as we bring insight from current thought leaders to our designs. The wisdom in our programs comes from the room and the world, not just our own beliefs.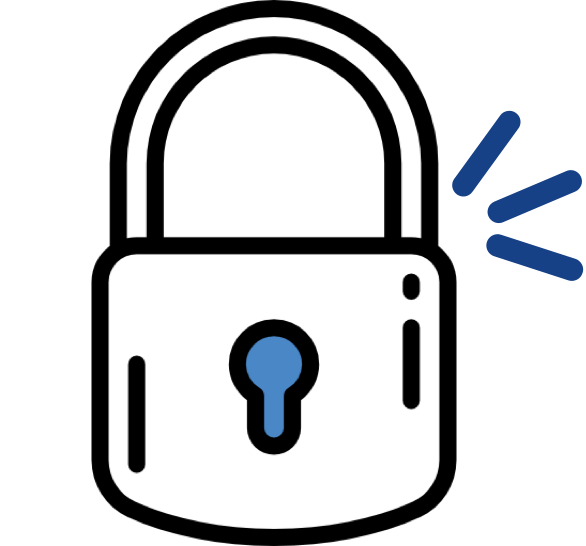 Engagement is the Word
The challenge is to deliver learning where the participant self-discovers the desired behavior change. When participants are engaged they are open to new ways of thinking and acting. High quality visuals, movement, peer interaction, passionate facilitators and experiential activities are just a handful of components we leverage to engage participants.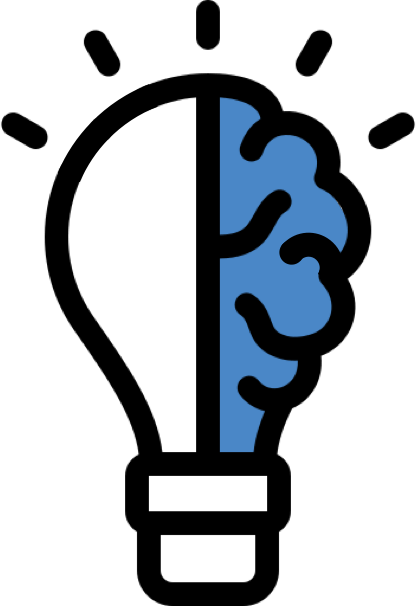 Embrace Complexity and Integration
We get that organizational behavior change happens within an interdependent ecosystem of drivers. So we're not looking for the problem in your organization that fits our solution. We will "out-understand" the other learning organizations to get at the drivers that will support and enable or hinder the desired behavior change.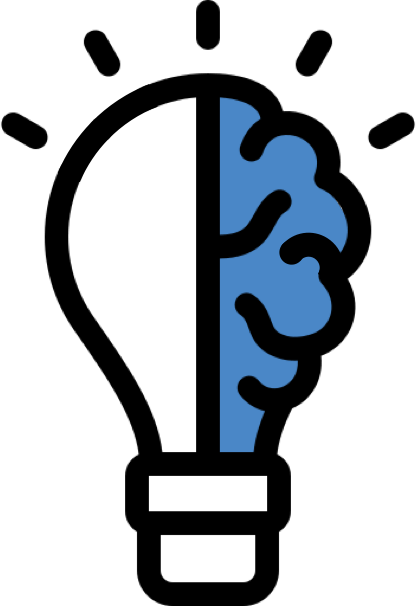 We follow our four pillars when we think about participants and our program designs. We also hold ourselves accountable for four key values which enable us to create memorable and effective experiences for all.

Be Authentic
We're willing to be vulnerable, open and honest, and show up as we are.

Have A Perspective
We encourage one another to have a point of view, speak up and bring new ideas.

Give Grace
We assume intentions are good, so we give grace to others and hope that grace will be given to us.

Keep Learning
We have a growth mindset to get out of the comfort zone and into the learning zone.
See how this comes alive in our…
See how this comes alive in our…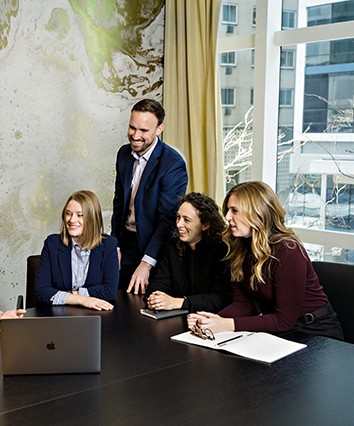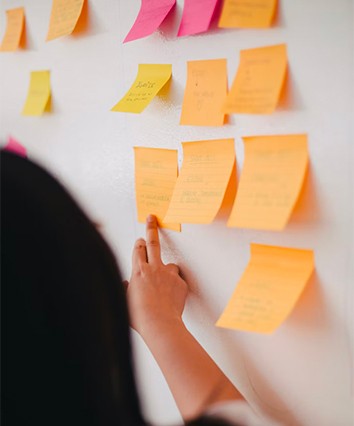 The first step to better leadership, sales, culture and more.