Much as the archer aims the arrow, the facilitator and/or coach, in concert with participants, ensures the desired behavior change. We take as much care in staffing programs as we do in developing the design.
Whether it is to supplement your own pool of in-house facilitators or to draw upon the best-in-class experience from an outside perspective, look to JMReid Group to deliver your next training initiative. Our specialized network of over 30 contract facilitators worldwide can provide credible and effective facilitation across a variety of content. We've delivered everything from single-event team building sessions to multi-location program rollouts.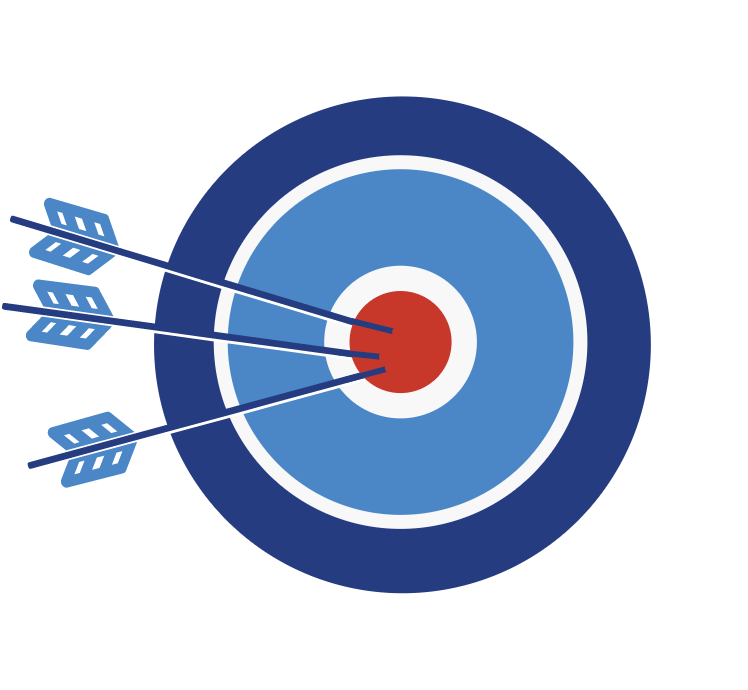 How Strategic Leaders Use Their Brain
Determine your training budget
Choose a program that fits your budget and training objectives.
Our best in-class training facilitator delivers a relevant, engaging and impactful training sessions
We believe that relevant content is king. So, we work hard to understand the participants' unique challenges and desired behavior changes. We are able to translate for participants the behaviors and skills needed in their world. We challenge our facilitators to stay current on the latest thinking about leadership, decision-making, handling difficult conversations, strategic thinking and building effective client relationships.
In addition to delivering our JMReid Group content, companies rely on our facilitation services to ensure their internally developed content is delivered expertly. Our facilitation services enable clients to reduce the costs associated with full-time internal resources and/or provide flexibility in how they best tap internal resources. The key difference in our approach is our belief that the art and science of facilitation has evolved and requires the facilitator to be part provocateur.
Our facilitators have experience in various industries, including:
Banking and Financial Services
Big Four Accounting and Advisory
Medical Devices
Global Chemicals
Entertainment and Media
Consumer Products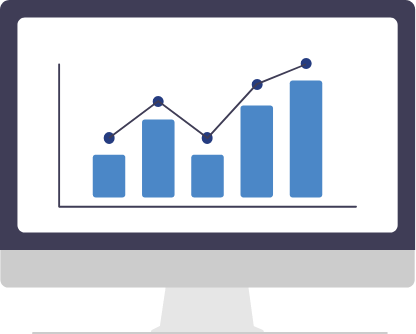 Executive and Sales Coaching Services
High-performing leaders proactively set aside time to reflect, think and process. We provide coaching as a powerful avenue to support growth by asking questions that help leaders unlock their potential.
As part of our engagements, we provide one-on-one coaching services to all levels of leadership. The majority of our coaches are certified by the International Coaching Federation (ICF).
Our coaching engagements vary in length and frequency based on the individual needs and goals. We use a matching algorithm to connect the best coach for an individual learner.
Our facilitators are experts in these market segments and subject matter areas:
Professional Services
Consumer Products
Manufacturing
Material + Life Science
Entertainment + Media
Insurance
Financial Services
Government + Non-profit
Technology
Health Care
Automotive
Cross-cultural
Sales and Sales
Management
Education
Psychology
Sales
Presentation Skills
Executive Presence
Managing Up
Communication Skills
Business Writing
Leading Change
Strategic Thinking
Teams at the Top
Accountability
Liberating Structures
Strategic Teaming
Innovation and Creativity
Ecology
Accounting
Academia
Engineering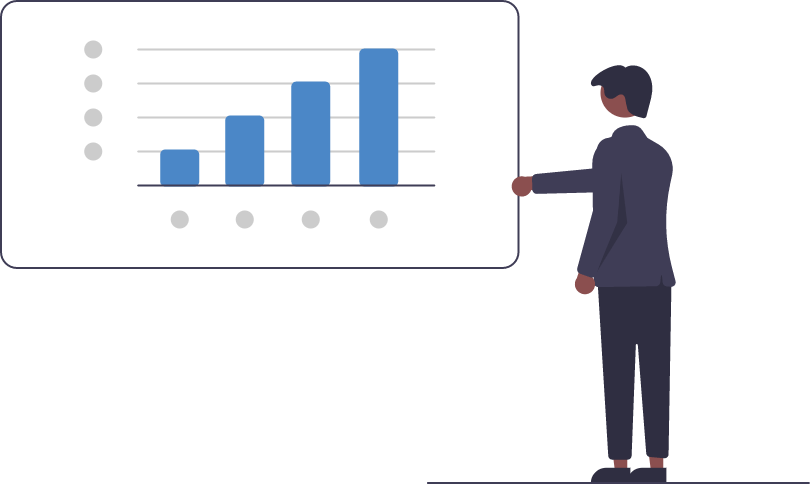 The first step to better leadership, sales, culture and more.