Facilitating & Coaching Services
Delivery matters
The right person can make all the difference. Context is king, so our team of facilitators and coaches take time to make each interaction relevant to you. Our specialized network of over 40 contract facilitators and coaches worldwide will provide credible and effective support across a variety of content and languages.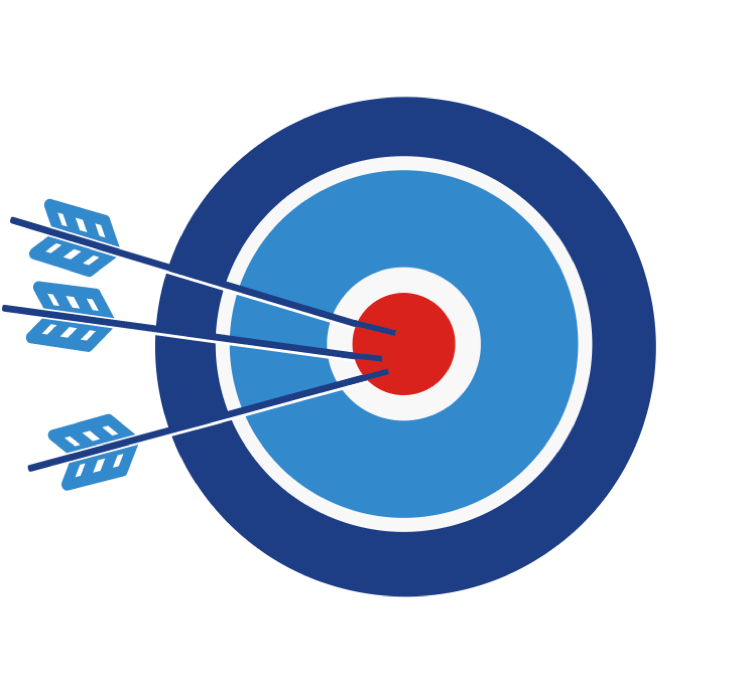 Insource Facilitators
Throw away what you know about outsourcing. JMReid Group's facilitators are more like insourcing — from our beginning, we have partnered with clients to provide them with facilitators to deliver their content. Our emphasis on being relevant and learner-centric drives our facilitators to deeply understand the company and its culture — they behave as if they were inside the company.
Time and again, our clients have recognized our facilitators as:
Being well prepared and easy to work with
Quick to understand the company culture
Insightful – offering potential design and material improvements
Appearing to be part of the company, rather than a third-party vendor
This insource capability enables clients to confidently and quickly deploy content, without taking on additional headcount.  We often co-facilitate with internal resources and provide them with facilitation coaching and guidance.
Coaching Services
Replacing less productive habits with new behaviors can be challenging. But with the help of a coach an individualized solution is within reach. JMReid Group provides a range of coaching services, with a balanced approach to coaching – allowing the coachee to self-discover where appropriate but also bringing a consultant's expertise and guidance into the conversation. This ability to provide direct advice is welcomed by our clients and is a point of differentiation in our approach.   The majority of our coaches are certified by the International Coaching Federation (ICF). Our coaching engagements vary in length and frequency based on individual needs and goals.
The first step to better leadership, sales, culture and more.