Your Business is Unique – Your Learning Should Be, Too
We create relevant, rigorous learning solutions built to instill real change. Our learning designs challenge mid to high level performers,  where the greatest lift within your organization resides. 
Clients looking for performance improvement through first-class facilitation and unique learning designs come to JMReid Group. Our approach is guided by four pillars that are critical to professional development: Context is King, There is Wisdom In + Out of the Room, Engagement is the Word and Embrace Complexity + Integration.
Thought Partnership //
Wise Advocate
How do you make the right decisions, time after time, in the face of extreme challenges?
How can you foster far-sighted leadership throughout your enterprise?
How do you build the capacity to do better?
What does it take to change the world?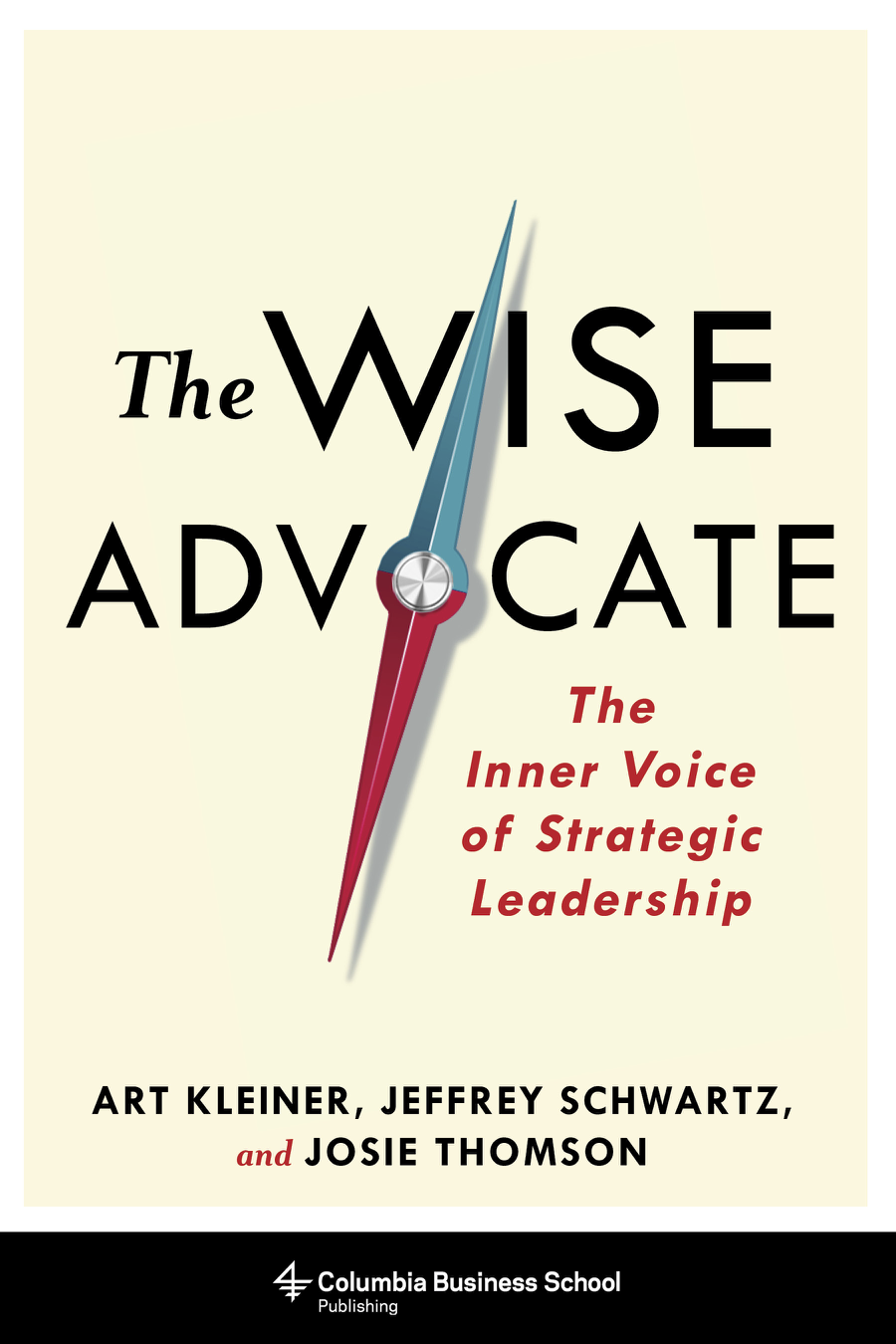 How We Do It //
Establishing New Behaviors

Executive Alignment
Pull the bowstring
Who We Do It For //
 Clients and Testimonials
Why We Do It //
Participant Comments
"I found the oneRIVER program (both in terms of format adn content) to be very thoughtful and insightful. And I found the teaching points to be more tangible adn practical than I had anticipated. Your approach and level of enthusiasm were critical to creating an engaging learning environment and I look forward to our follow-up session."
-MUFG, oneRIVER Program Participant, August 2019
"Definitely worth the time…..one of the most interactive and beneficial training that I have been a part of.  Thank you for allowing me to attend."
– ProAmpac, Key Account Planning Participant, June 2019
"This program helped me break out of my shell. It was very informative and engaging. We had many activities throughout the program which kept the experience fun and exciting."
– DLL Group, Facilitation Skills Program Participant, October 2019
"Great facilitator! Perfect balance of theory and practice."
– DLL Group, Facilitation Skills Program Participant, October 2019
"This training was very well done and timely.  It has helped me recognize key ways to tailor my approach with key customer accounts such as preparation of a modified process approach in advance of such a sales call and how to structure my questions to get the most out of interactions not only with my primary contact but those deeper and perhaps more influential at each key customer."
– ProAmpac, Key Account Planning Program Participant, June 2019
"Thank you so much for challenging me at the MINDBODY Leadership Training this week. I appreciate that it made me uncomfortable, because that means you were pushing me into learning mode. I'm very excited to see how are team takes your training and turns it into performance."
– MINDBODY, All In Leadership Participant, September 2019
Programs //
 Our four main categories