Imagine a world where your team can't wait to learn.
We believe the learner should be the star of the show. We make learning authentic by understanding your context, culture and strategy. We stay current on neuroscience, social science and psychology to bring you the latest and greatest thinking in the field. But we also believe that if the learner is laughing, then they're listening, so we build sales and leadership training that is engaging and fun. Ready to experience training that works?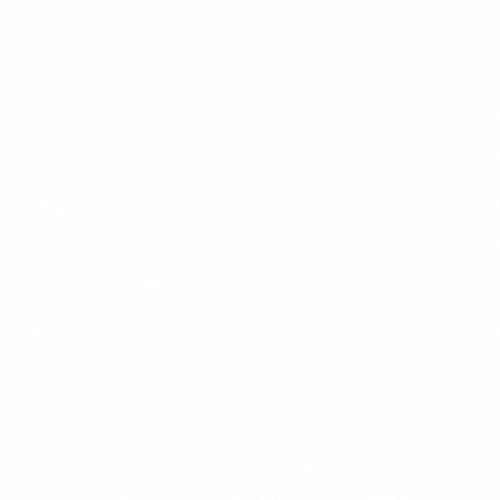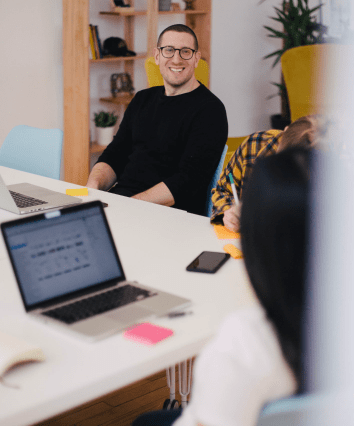 Learn more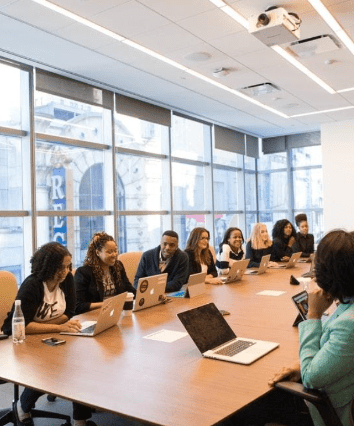 Learn more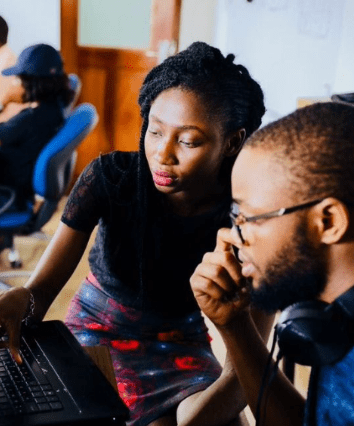 Learn more
What Is It Like To Work With Us?
At JMReid Group, we are learner-centric. We have four core values that we hold ourselves accountable for and we would want you to hold us accountable for.

Be Authentic
We're willing to be vulnerable, open and honest, and show up as we are.

Have A Perspective
We encourage each other to have a point of view, speak up and bring new ideas.

Give Grace
If our behaviors don't match intentions, we assume intentions are good, so we give grace to others and we hope that grace will be given to us.

Keep Learning
We have a growth mindset to get out of the comfort zone and into the learning zone, and challenge underlying beliefs in order to improve.
These values make us different from a typical training company. They make us someone that you'll want to explore learning with. We hope we'll have that opportunity.

Does your sales team have a skills issue or motivation issue? We're wildly curious and will dig deep to find out.
Most sales training companies only offer "one-size-fits-all" courses with no regard for your products, services, culture or customer base.
At JMReid Group, we partner with our clients to develop an approach that will drive your sales strategy and build leadership capability, customizing each client journey to fit your company's context. We've learned that making training fun and inspirational keeps sales training participants engaged and ready to apply new strategies and techniques. From formal classes and facilitation to 1-1 coaching and ride-alongs, no two sales training programs are alike.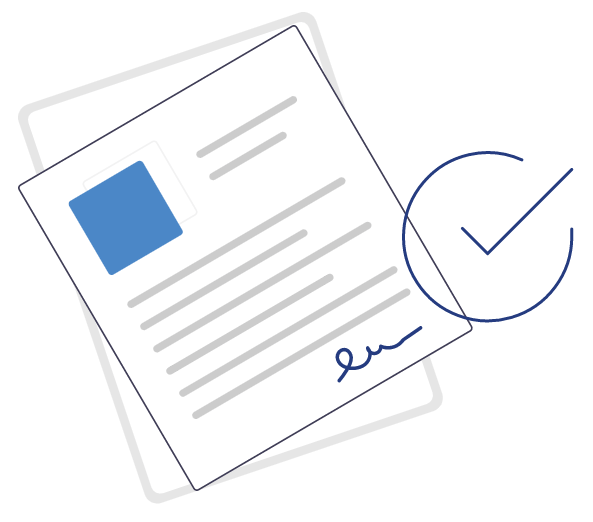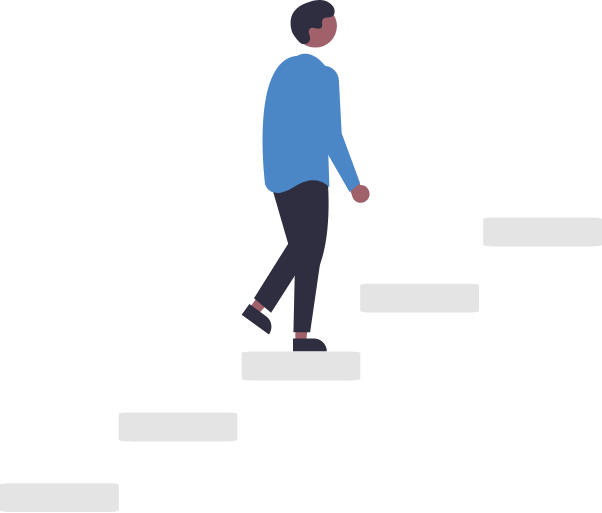 Great leaders are made, not born.
Our custom leadership development programs start with a thorough evaluation of the leaders themselves. We aren't afraid to get to the root cause of performance blockers to address the real issues holding your company back. We blend the latest thinking on leadership with what is already working for you today to share techniques that your team can put to work right away. We have many arrows in our quiver to help you to achieve your goals!

Company culture can support, accelerate or kill your strategy.
Sustainable increased business performance and a strengthened culture are the building blocks of companies that last. Strong values drive strong companies, belief systems drive people and together they create behaviors. Our culture training programs begin with addressing the real beliefs that impact your operations more than your org chart. We address issues that may occur behind closed doors, lead to disengagement and distract your team from executing on the company's strategy.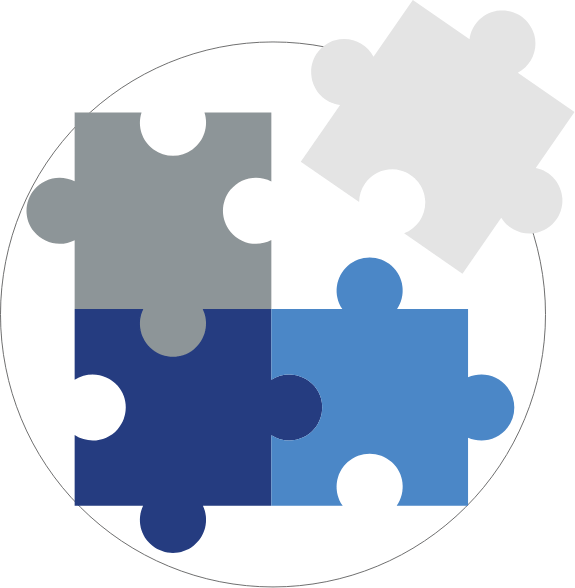 Across Industries & Across The Globe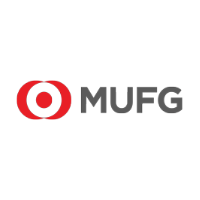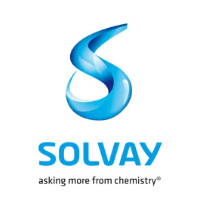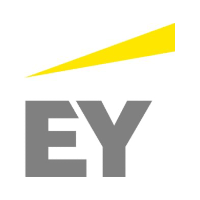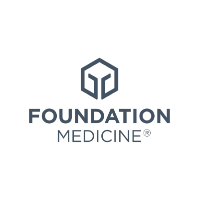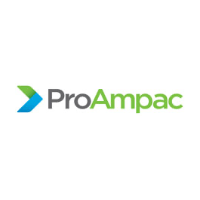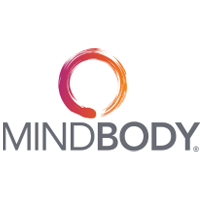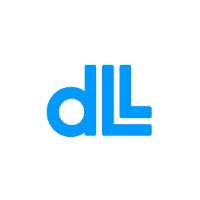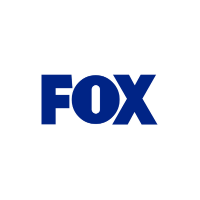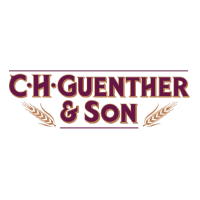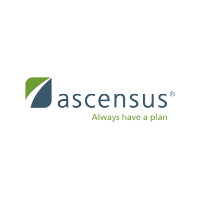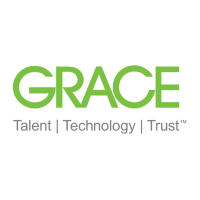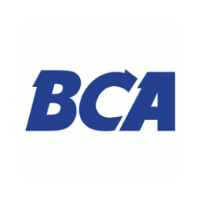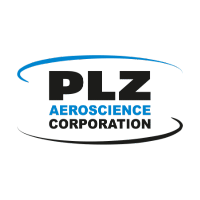 "I'm not in a sales role, and the "s" word has traditionally made me uncomfortable. But the frameworks, thought processes, tactics, and models discussed made me feel more comfortable about commercial roles and even had me consider how to "sell" to the internal customers I have in my current role."
– Advanced Value Selling, Grace
"The instructors were great. They both had a lot of energy and was able to effectively communicate the substantial course material in a very relatable, applicable and entertaining manner. I really enjoyed the program and highly recommend it for future colleagues."
– oneRIVER, MUFG
"I really enjoyed and learned from seeing everyone's contributions to how to shape a vision. The exercise about actually creating a short mission statement of for your team, and the discussion group that we took part in to share thoughts, was very valuable. I walked out thinking: I need to put this into action ASAP!"
– True North, FOX
"John and William – it was a smashing success. Senior leadership is all incredibly happy. The participants were engaged and appreciative. We learned a huge amount and it was a great success. Thanks for all your time, energy, expertise–not to mention, thanks for being fun to work with."
– Alison Hooker, Former Chief Talent and Development Officer, EY
"This was great, especially considering we had to do this in a pandemic world. I need to better apply probability and take a look at prospects and addressing their winnability prior to diving in. I also need to ask better questions in order to get better answers. This will help speed up the sales process. Nicely done!"
– Virtual Field Sales, ProAmpac
"We partnered with JMReid Group to create a culture of agility, accountability and accelerated communication in support of our business strategy. We are thrilled to report that we have seen significant improvement in our employee engagement and cultural index scores. We recommend JMReid Group to anyone serious about driving culture change."
– Wendy Losik, Global HR Business Partner, DSM Functional Materials
"This was one of the best training programs I have ever been to at DLL. While it is likely draw individuals who already have a desire to be there and are outgoing, there was a great variety of people with different backgrounds and all outgoing with a lot to contribute. Loved it!"
– Facilitation Skills, DLL
"The facilitators were great. They provided a distinct difference between two areas of communication and helped me understand that difference. The presentation was very engaging, and it was easy to understand the purpose of the program."
– Professional Communication , BDO
"Very interactive. The facilitator shared personal experiences and gave really good real-world examples. I got to practice what we learned during the course, which really reinforced the learning."
– Foundations of Leadership, Ascensus
"I'm not in a sales role, and the "s" word has traditionally made me uncomfortable. But the frameworks, thought processes, tactics, and models discussed made me feel more comfortable about commercial roles and even had me consider how to "sell" to the internal customers I have in my current role."
– Advanced Value Selling, Grace
"I have had the opportunity to work with JMReid Group at two different companies. What impresses me about the company is their approach to ensure the learning is in sync with our strategy and culture. Their solutions are not the off-the-shelf, sage on the stage approach, but rather training that puts the learner, and what will help them be most successful, front and center. I highly recommend them."
– Jeff Wadholm, MINDBODY, Inc.
Start Your Company's Learning Journey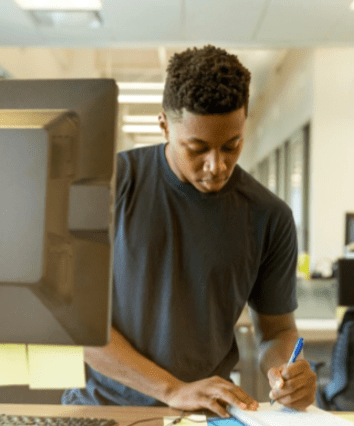 Learn more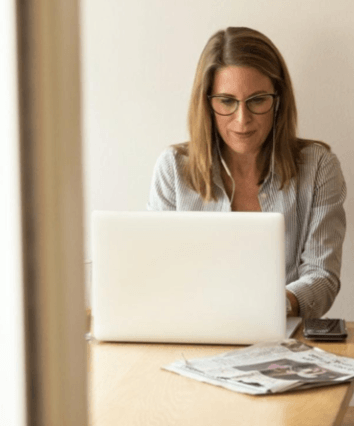 Learn more
Master Key Sales &
Leadership Skills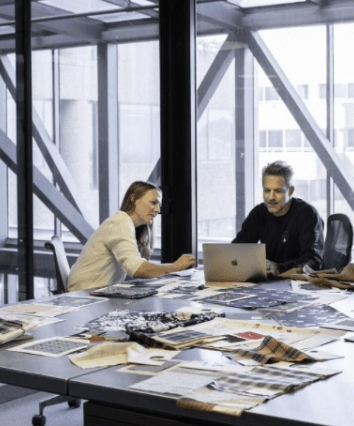 Learn more
Sustainable Learning Solutions For Your Organization
With over 30 consultants worldwide, we are committed to building leadership and sales capability into others through a model agnostic system. Rather than tout one leadership model or sales management training approach, we invest our time and talent in:
 Understanding your issues and creating custom programs that are in harmony with your company's business strategy and desired culture.
Distilling the latest thinking on leadership into pragmatic content that can be applied immediately.
Integrating and leveraging what is already working within your organization.
Engaging participants and equipping them to do their best work. When participants are engaged, we get their attention — and attention leads to retention. 
Fill out the form to the right.
Your business is unique – your training should be too.