Your business is unique, your training should be too.
JMReid Group is in the business of behavior change. We create custom, relevant and rigorous learning solutions that drive results.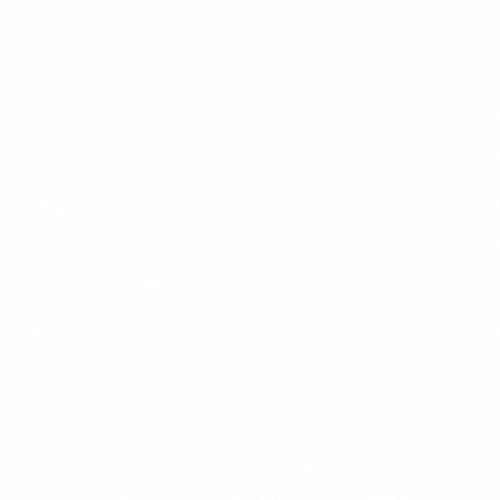 Your business is unique, your training should be too.
JMReid Group is in the business of behavior change. We create custom, relevant and rigorous learning solutions that drive results.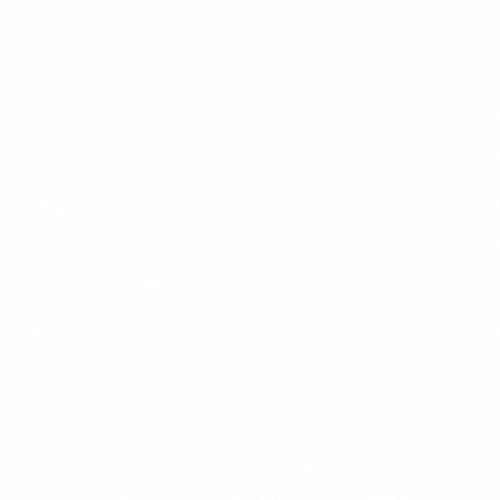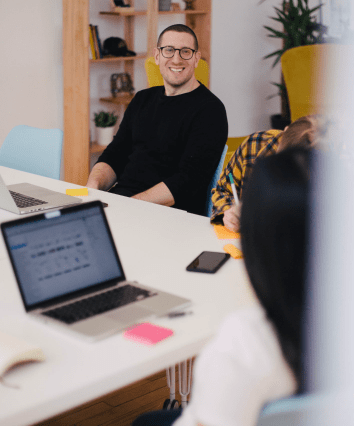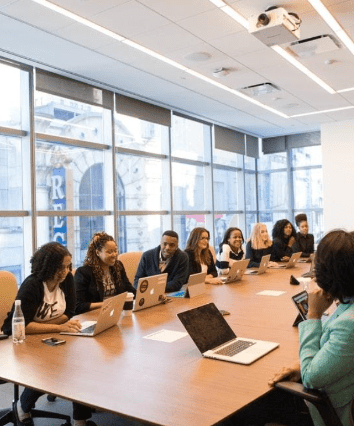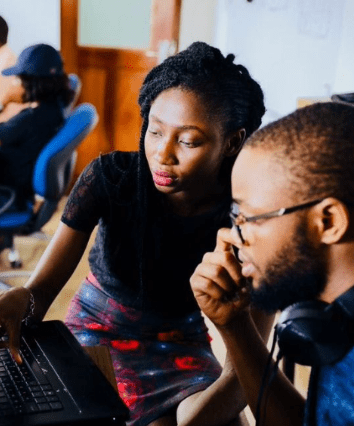 Imagine a world where your people can't wait to learn.
We are learner-centric. Our passion and energy focus on engaging participants and driving behavior change. Our approach is grounded by four core values.

Be Authentic
We're willing to be vulnerable, open and honest, and show up as we are.

Have A Perspective
We encourage one another to have a point of view, speak up and bring new ideas.

Give Grace
We assume intentions are good, so we give grace to others and hope that grace will be given to us.

Keep Learning
We have a growth mindset to get out of the comfort zone and into the learning zone.
Our Clients
We work with organizations across the country and around the globe.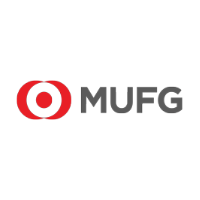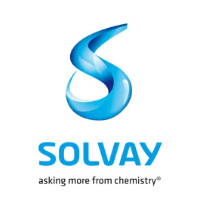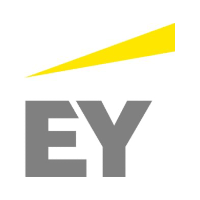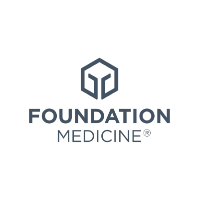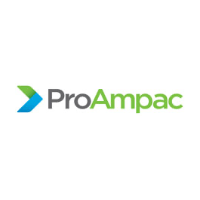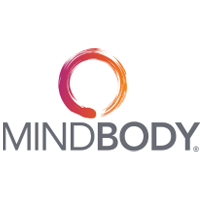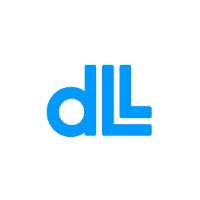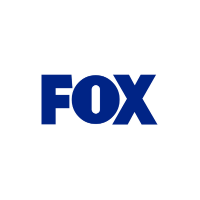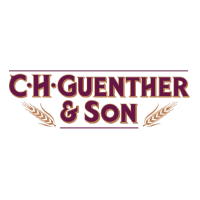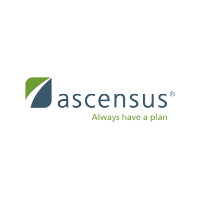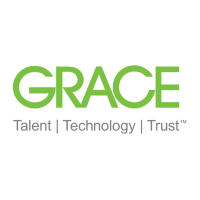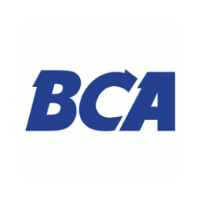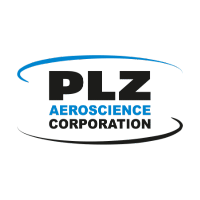 "I have had the opportunity to work with JMReid Group at two different companies. What impresses me about the company is their approach to ensure the learning is in sync with our strategy and culture. Their solutions are not the off-the-shelf, sage on the stage approach, but rather training that puts the learner, and what will help them be most successful, front and center. I highly recommend them."
– Jeff Wadholm, Senior Vice President, Global Business Operations, MINDBODY
"We partner with JMReid Group because their focus on context, the learner and the latest thinking gets results. It allows our companies to move from previous curriculums and training without the feeling of having to start over."
– David Gau, Operating Partner, PPC Partners
"We partnered with JMReid Group to create a culture of agility, accountability and accelerated communication in support of our business strategy. We are thrilled to report that we have seen significant improvement in our employee engagement and cultural index scores. We recommend JMReid Group to anyone serious about driving culture change."
– Wendy Losik, Human Resources Business Partner, DSM Functional Materials
"John's ability to quickly harness a world-class team of professionals, offer a wide variety of solutions and respond in a timely manner makes him an invaluable partner to our success. We can count on John and his team to deliver on his commitments and create in partnership with us a winning solution."
– Alice Rice, Associate Director, Talent Team, Learning Innovation, EY
"It was a bit of a risk selecting JMReid Group over the more traditional training companies and approaches. But the examples of what they'd done in other companies, their strong use of partners and their complete commitment to building a customized MUFG program convinced me: I could not be more pleased with the outcome of that choice. The participants were completely engaged from the first minute through the end of day four. Throughout the week they shared how impactful the learning was and that they could not wait to go back and use it."
– Denise Ascheri, Director of Leadership and Professional Development, MUFG
"When considering a sales development training partner, JMReid Group was the only firm we looked at that was not trying to sell us a methodology or a model but was solely focused on enabling us to drive results within our business context. I highly recommend JMReid Group for sales organizations seeking to differentiate themselves from the competition."
– Kiki Nimitz, Vice President of Sales and Marketing, Signicast Investment Castings
"It has been extremely rewarding working with JMReid Group. We selected them to build a custom global program for our group, focused on Impact & Influence, and they produced a highly interactive, very well designed and developed program. Participants were engaged throughout both the two-day and one-day versions. Tools such as the placemat and Influence Plan received very positive feedback. We asked participants to invest significant asynchronous and synchronous time prior to arriving in the face-to-face session, as our "flipped classroom" was focused more on experiences, practice and application, rather than knowledge acquisition."
"One of our core team members said, 'This is the most engaging, interactive, high-quality and well-facilitated 'interpersonal' training he has seen in more than a decade.' I agree that JMReid Group put their knowledge, experience, drive and energy behind making this solution so strong. They have remained true to their point of view while being very flexible and customer-focused. I look forward to other global opportunities with them."
– Bob Zimel, Global Director of Learning, Solvay
The first step to better leadership, sales, culture and more.