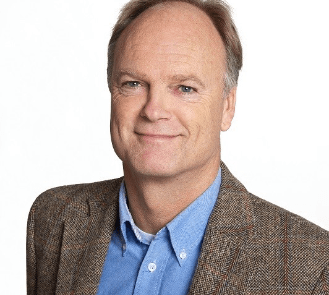 Bernard Candel
Senior Consultant / Netherlands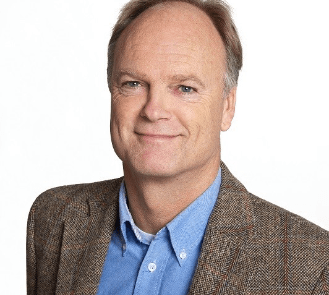 Senior Consultant / Netherlands
Bernard studied law in Amsterdam, worked for AKZO, SHV, ALDI, Boedelbak. He is based in the Netherlands. Bernard is an entrepreneur. He has been working as a business owner, facilitator, coach and consultant for 15 years – he is passionate about creating work performance with job fulfillment.
During his career, he has experienced many different facets of business, which has contributed to his understanding of overall business issues, systems and processes throughout the value chain. He has been responsible for developing and delivering go-to-market strategies and breaking ground through organizational change initiatives, working with a variety of organizations in support of their commercial and strategic aims.
Areas of expertise:
Strategy Implementation
Sales Effectiveness
Management Effectiveness
Performance Coaching
Entrepreneurship
Team Performance Improvement
Bernard has worked in many countries around the globe, selling, consulting and facilitating in English, German and Dutch. His thorough understanding of inter-cultural differences enriches his work, enhances impact and produces tangible results.