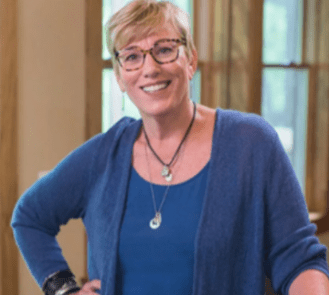 Beth Yates
Senior Consultant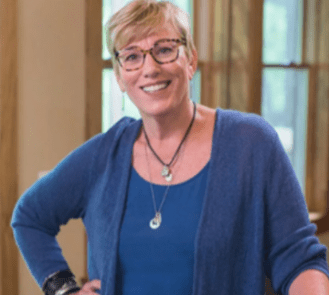 Specialties:
Collaboration, Communication, Problem-Solving
Beth Yates, trainer and facilitator, believes managers and teams know their businesses and have a desire to collaborate and still, challenges prevent them from achieving the results they could.
Through years of experience working with a range of industries from manufacturing to biopharmaceutical to financial industries to high tech, both domestically and internationally, Beth knows the key that unlocks higher results is about how people collaborate. Challenges of collaboration can include strongly held differing views, styles of communication and approaches to work and values in how they do their work, to mention a few. Add to those challenges the effective use of social media to convey information. Beth enables those leaders and team members to overcome challenges to get better results. She helps groups communicate with one another to achieve results, she facilitates creative problem-solving and she gives teams skills and tools to be effective at working with one another in a fun and interactive environment.
In addition to being a Senior Consultant at JMReid Group, Beth has had her own successful facilitation and training business since 1999, Yates & Associates. Beth is certified in the Myers Briggs Type Indicator and is a trained Life Coach and Community Mediator. Beth can create a fun and energetic learning environment anywhere and with even the driest material, as proven by her year as an instructor of comedy traffic school. Beth earned her B.A. in Sociology from California State University Humboldt.
Past and Current Clients
Boeing, Chevron, Cisco Systems, Curtiss Wright Flow Control, Dell, Dick's Sporting Goods, DocuSign, eBay, EPA, Excelon, Genentech, General Electric, General Mills, Google, Honda, Hewlitt Packard, Medtronic, Moody's, Saks Fifth Avenue, Salesforce, SoCal Edison, Toyota, ViroLogic, Wells Fargo, W.L. Gore, Yahoo