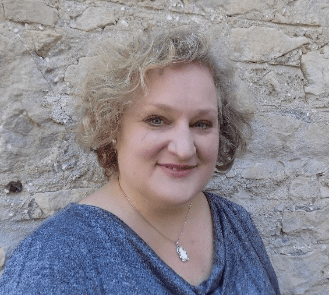 Christy Pettit
Partner / Organizational Development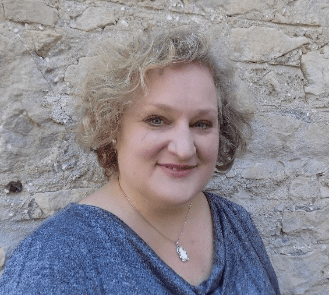 Partner / Organizational Development
Christy consistently creates strategies that make a lasting difference within businesses, often doubling the value of their internal resources. An original thinker, Christy's career includes impressive deliverables such as authoring and supporting the implementation of custom assessment systems, supporting billion dollar clients through transformation and increasing employee engagement while decreasing overall cost.
Christy started her career as an organizational development consultant at a large hospital group in 1994, and before co-founding ODScore®, was an EVP responsible for the consulting and measurement division of a global training and development institute.
Christy's education includes a Bachelor of Arts in English and History from the University of Toronto, including an accredited year of study at the University of Sydney, Australia. Christy has also earned both a Graduate Diploma in Management and a Masters in Business Administration, both from Athabasca University's Centre for Innovative Management.