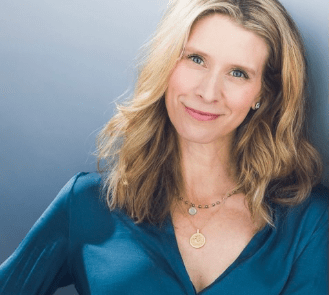 Corena Chase
Senior Consultant / New York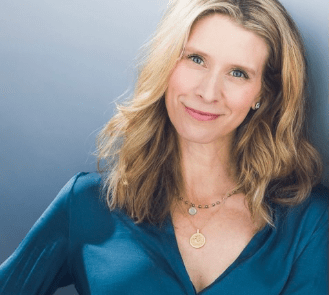 Senior Consultant / New York
Specialties:
Leadership + Team Development, Communication, Coaching
Corena Chase designs and delivers customized courses to facilitate organizational change and learning, and to help senior and developing leaders maximize their ability to influence and inspire colleagues and clients.
As a facilitator Corena focuses on creating awareness, challenge and support through experiential learning among peers. As an executive coach, she tailors tools to individual strengths and needs. Corena works in an array of industries including financial services, professional services and entertainment. Her clients include some of Fortune Magazine's 100 most admired companies, who are committed to creating innovative opportunities to help their employees thrive.
In her previous career as an actor, Corena's job was to use the study of human behavior, communication and emotional intelligence to walk in other people's shoes and make sure their views were convincingly conveyed to audiences. As a facilitator and coach her job is to make sure your views are convincingly conveyed to the audience of stakeholders, clients and colleagues that you need to influence and motivate on a daily basis.
This work includes:
Executive presence and influencing others
Public speaking
Managing difficult conversations
Developing effective ways to deliver feedback
Recognizing and becoming deliberate about the behaviors that define you as a leader
Relationship building
Alignment with your company culture and managing your brand
Time and energy management
Corena earned her coaching certification through The Columbia Executive Coaching Program and is certified by the International Coaching Federation. She has an MFA from Yale University, a BA in theater from Connecticut College and has done extensive coursework in psychology.