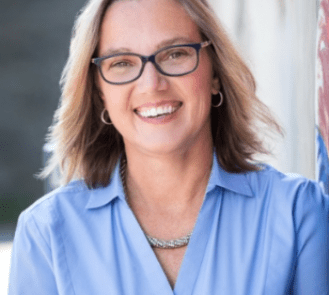 Dr. Connie Watson
Organizational Development Consultant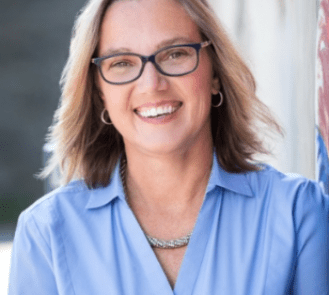 Organizational Development Consultant
Specialties:
Organizational Development, Leadership Development, Employee Learning and Engagement, Diversity and Inclusion
Dr. Connie Watson is an Organizational Development consultant focusing on leadership development, employee learning and engagement, diversity and inclusion and organizational culture. Connie consults with startups to Fortune 100 companies and has experience in the education and nonprofit sectors. She is also a facilitator for Surge and Grow (a program helping founders/CEOs grow their companies).
Dr. Watson has over 30 years of experience working with leaders and teams (and conducting research) from a variety of cultural contexts (including China, India, the United Kingdom, the Caribbean, the United States and Canada). She has been instrumental in coaching and facilitating learning that increases individual's and group's cultural competence, strategic thinking, emotional intelligence and growth mindset. Connie is passionate about helping people navigate courageous conversations with care, respect and honesty. Connie operates from a sense of purpose to encourage personal growth (mind, body and heart) and co-create high performing teams and sustainable learning organizations with her clients and partners.
Connie has published and presented her work at a number of organizations including the American Psychological Association, the Society for Human Resource Management, the International Transformative Learning Conference and at Teachers College, Columbia University. Connie is certified in Appreciative Inquiry, MBTI Personality Assessment, NCBI (Diversity Training) and has been a training evaluator for the American National Standard Institute (ANSI). She has received several awards including an Endowed Teaching Chair from Delta College and a Staff Excellence Award from Central Michigan University. She is on the board of LearnLong Institute, a thinktank that promotes research and education in Adult Learning and Leadership. Connie has been a faculty member, Department Chair, Faculty and Staff Professional Development Director, as well as an independent organizational consultant during her career. She has taught Psychology, Education and Human Resource Management courses at the Community College of Philadelphia, Delta College, Temple University, Santa Clara University and Seattle University. Connie has a BA in Psychology from Western Michigan University, a MS in Organizational Psychology from Emporia State University and an Ed.D. in Adult Learning and Leadership from Teachers College, Columbia University.