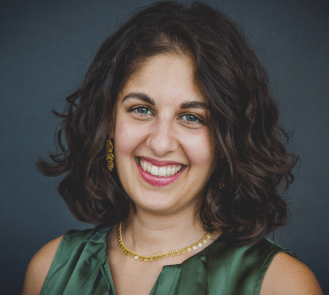 Erica Ross
Senior Consultant / Texas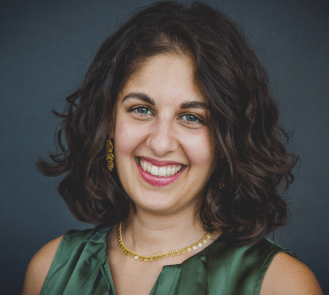 Senior Consultant / Texas
Specialties:
Strategic Planning, Communication, Diversity + Inclusion
Erica Ross is a skilled and resourceful facilitator with a passion for creating rich and impactful learning environments. Her background in multicultural marketing has equipped her with the skills to understand, engage and inspire diverse audiences
A trained strategist, Erica is an adept storyteller and loves passing these and other skills along to her trainees. She uses a unique blend of creative and practical exercises to create a learning environment that's exciting and experiential, organically guiding participants to their full potential. Her goal is to unlock participants' unique strengths, allowing them to offer the best of themselves to their organizations.
Bilingual in Spanish, Erica has partnered with clients throughout the US, Latin America as well as Europe. Some of these include L'Oreal, Google and General Motors. She is passionate about movement-based learning and is working on incorporating body and breath work into her facilitation repertoire. In her free time she enjoys riding her bike, urban gardening and is proud to have shaken Ban Ki Moon's hand.
Erica holds an MBA from Fairleigh Dickinson University with a concentration in International Marketing and a BA from the University of Massachusetts in Economics, with a focus on Latin America and the Caribbean. She is also passionate about the performing arts – she is a dancer as well as a dance instructor.