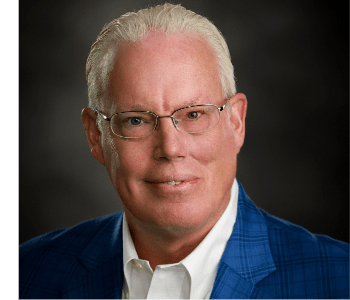 John Reid
President and CEO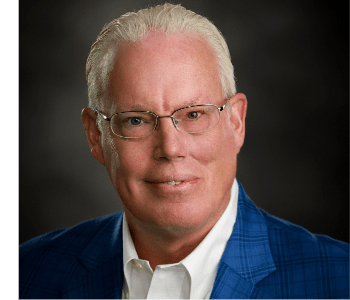 Specialties:
Leadership, Process Improvement, Sales Effectiveness
John Reid started JMReid Group to provide relevant learning solutions that would lead to new, more productive behaviors. He believes highly-engaging content and a focus on being relevant to the participants' real world is what makes the difference.
John Reid is Founder, President and lead designer of JMReid Group, a global behavior change organization specializing in leadership, development, sales effectiveness and skill enhancement. John is unique in the training development space, having spent much of his career within industry.
After John survived three bouts of cancer, he decided to pursue his passion for learning and development. John pursued this passion with a belief that people could get better and wanted to get better, but it was often the manner of which traditional training is designed and delivered that made this desire for growth difficult.
As the lead designer for JMReid Group, John shifts the design emphasis from models and intellectual property to a learning experience that is relevant to the learner's real world, taps into participants' wisdom and is engaging and sustainable.
This approach recognizes that:
Context is king (we are model agnostic)
There is real wisdom in the room (the participants) and out of the room (the latest thinking)
Design matters, both in and out of the classroom
Within the program design, whether it is virtual or in person, John is passionate that:
Learning should be fun. If people are having fun, they are more engaged. John embraces and believes in the line, "When people are laughing, they are listening." And, he would argue, when people are laughing, they are also learning.
Be bold.People pay for insight. Learners want to leave with something they didn't know coming into the session. So, we strive to bring the latest thinking learners may not have been exposed to that will trigger them into thinking and acting differently.
Explore the paradox.With any subject, you can have the learner explore the paradox at the beginning. It is a real disservice this isn't incorporated into learning and development more. For example, accountability. There is tension there – are we all accountable as a group or is an individual ultimately accountable? Exploring this first opens up the learner to the possibility of a new way of thinking – which John believes is the ultimate goal of training.
John has built a reputation for providing cutting-edge, client-focused solutions that deliver business results. He spearheaded the design of a breakthrough program on building relationships, leveraging both neuro and social science. He also created and implemented a learning strategy for a major pharmaceutical company, as well as designed and delivered a comprehensive sales effectiveness program for a leading packaging firm.
John's learning strategies have effectively worked across industries. Key client engagements that John has led include EY, DSM, ProAmpac, Ryerson and MUFG.