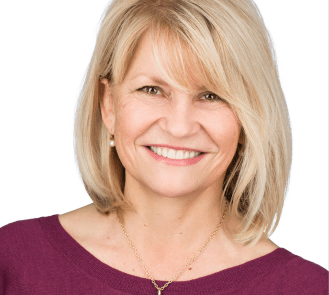 Lynae Steinhagen
Senior Consultant / Minnesota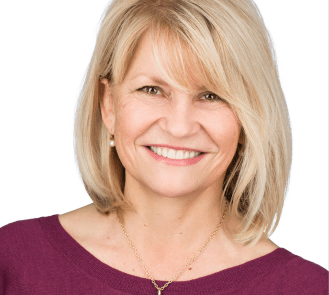 Senior Consultant / Minnesota
Specialties:
Leadership, Strategic HR Management, Engagement
Lynae Steinhagen is a consultant, facilitator and speaker. Clients call her when they need ideas and experience to solve an organizational challenge or implement a strategic initiative.
Lynae's work with clients has included:
Building engaging cultures that inspire shared meaning and reinforce values
Developing and expanding individual, team and leadership capabilities
Facilitating the management of change
Improving operational efficiency and effectiveness
Executive and emerging leader coaching
Her corporate and consulting experience spans a variety of disciplines including organizational development, strategic human resource management, sales management and project management.
In addition to partnering with JMReid Group, Lynae's current and past clients include global and regional companies in the financial services, packaged goods, professional services and medical device sectors, as well as federal and local government agencies, professional associations and not-for-profits. Specialties include: leadership development, team-building, meeting facilitation, event facilitation, strategic planning, emerging leader coaching, Myers-Briggs Type Indicator (MBTI).
Lynae is a graduate of the Leadership Institute of St. Catherine University and has studied Human Resource Management at St. Mary's University. She is a certified practitioner of the Myers-Briggs Type Indicator (MBTI).