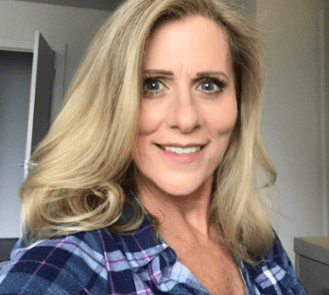 Marla J Smith
Leadership Development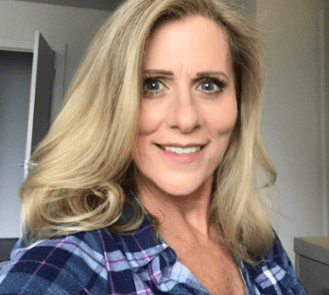 Specialties:
Leadership Development, Team Effectiveness, Organizational Change Management, Corporate Culture, Learning Design and Facilitation
Marla J Smith has more than 25 years of experience working with individuals and teams to improve organizational effectiveness and performance. She has led major change management initiatives, working with Fortune 500 C-Suite executives to define the necessary changes and desired outcomes, and then cascading sponsorship throughout the organization to drive and sustain results. She has developed effective learning programs for both collaborative work skills as well as technical skills and sales training. Marla has also done significant work on developing and changing corporate cultures through employee participation and engagement. Her passion is leadership development and coaching since her experience shows the difference a truly effective leader can have on employees and business results. Marla is an enthusiastic facilitator who enjoys helping people grow, personally and professionally.
Some key accomplishments
⦁ At American Express she helped develop an outcome-based employee engagement strategy, which emphasized ownership and accountability for both employees and leaders, resulting in significant improvement in employee satisfaction results.
⦁ For Honeywell, Marla successfully led a major reorganization affecting 12,000 employees and over $3M in revenue.
⦁ And most recently she helped EchoPark Automotive design a new business model and then launched the company, providing all the recruiting and training for the start up.
Marla lives in the Pacific Northwest, enjoying the scenery, wildlife and activities Seattle has to offer. She is a creative individual who also enjoys crafts, reading and cooking.