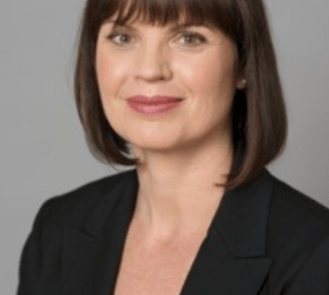 Mary Clark
Designing and Facilitating Trainings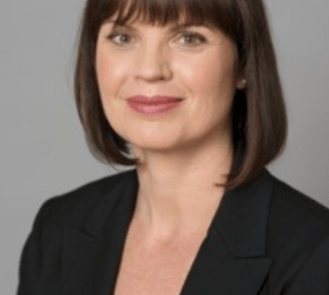 Designing and Facilitating Trainings
Specialties:
Process Improvement, Innovation, Design
Mary Clark has been designing and facilitating trainings for businesses and institutions since 1996.
Mary's charisma and enthusiasm immediately create a rapport with her audience and engage them in the learning process. A seasoned facilitator, she specializes in process improvement and innovation, helping to generate solutions to get businesses and the people who run them where they need to go.
Mary's background in training and facilitation includes design, development and implementation. She has many years of experience in the medical field, working with Mount Sinai Hospital, Beth Isreal Medical Center, NYU Medical School and Cornell Medical School. Her work with NGOs such as Unicef has led her to work with groups on three continents in three languages. She is fluent in French, facilitating French language or English French bilingual sessions for Danone, KPMG and Sanofi.
She is the author of numerous magazine articles and two books, both for Harper Collins.
Mary has worked with a diverse range of Fortune 500 companies, NGOs and government agencies including Citibank, Bristol Myer Squibb, Autodesk, Ernst and Young, HSBC, Zurich, the United Nations, FINRA, Coach, Corning, the US Army and NASA .