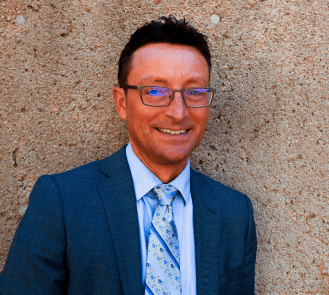 Matthew Woolsey, ED.D.
Senior Consultant / Midwest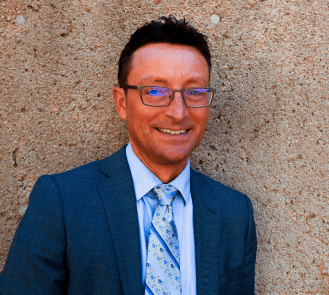 Senior Consultant / Midwest
Specialties:
Communication, Leadership, Team Development, Coaching
Matthew Woolsey has over 20 years of education and practical-based leadership, strategy and implementation experience helping clients find the optimal developmental solution.
Matthew has led training and leadership development initiatives at ZS Associates (and other organizations crossing all business sectors and geographical locations), a multinational consulting firm, which included curriculum leadership design company-wide (North America, Europe, and Asia); his doctorate and subsequent research specializes on Asian Indian leadership. Research and writing on contemporary Asian and Pacific Islander issues continues to inform his leadership training and coaching – see the recent 2014 Asia Society Corporate Survey publication on Asian American employees working in American Fortune 500 companies.
Learning programs under Matthew's leadership have received external recognition by the Association of Professional Communication Consultants, Consulting.Com Magazine and Experience.com. Matthew has extensive international market experience, with a special knowledge of India, combining human capital program development with hands-on delivery and coaching. Matthew worked at The Executive Technique teaching executives best practices in oral delivery and gravitas with emphasis on coalition building, collaboration and leading cross-cultural teams.
Matthew is an executive coach for senior executives representing multiple industries and sectors. He is also an adjunct professor teaching courses in public speaking and critical thinking. He has an Ed.D. in Higher Education & Organizational Change from Benedictine University; M.A. in Higher Education Administration; B.A. in Communication from Washington State University (recipient of the W.S.U.  Edward R. Murrow Award for excellence in broadcasting).