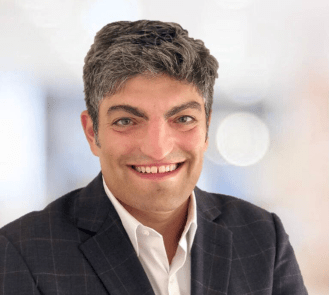 Michael Donat
Senior Consultant / Washington DC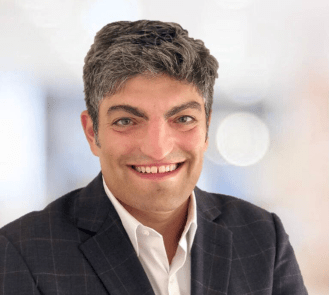 Senior Consultant / Washington DC
Specialties:
Leadership Development, Team Dynamics, Diversity
Michael Donat brings a dynamic dimension stemming from backgrounds in government and business leadership, as well as his technical expertise in logistics and education within private, public and non-profit sectors.
Michael partners with leaders and learners to unleash potential. As a consultant, he listens to clients to create links between business needs and tailored learning solutions. As a facilitator, he creates engaging learning environments that extend beyond the event to foster sustainable change for stronger results.
His approach to experiential learning includes fusing relevant content with a people-first approach and being fully present. Areas of facilitation expertise include leadership, strategy deployment, change initiatives and diversity and inclusion. Prior to working with JMReid Group, Michael worked for two decades in operational and managerial roles developing keen insights for leading change through collaborative strategic alignment. He worked alongside executives to inspire transformation in organizational culture with focus on developing people and deliberately designed teams that earned national recognition. As an ardent advocate for quality, he helps leaders balance risk stemming from encouraging innovative behaviors with a measured approach to continuous improvement. It's in this balance where learning needs often emerge.
As a life-long learner, Michael holds undergraduate degrees in education and psychology as well as master's degrees in counseling and operations. Currently, he's dedicated to integrating movement-based learning, applied neuroscience and vitality exercises into group experiences and coaching sessions to help participants better appreciate how core beliefs and behavior influence purpose.