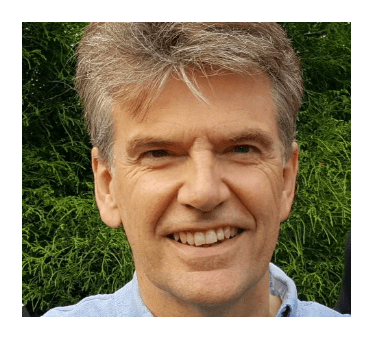 Mike Scott
Senior Consultant / Canada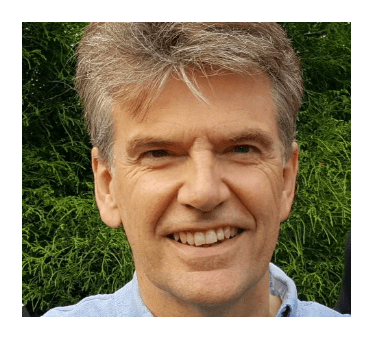 Senior Consultant / Canada
Specialties:
Sales, Leadership, Strategic Teaming
Mike Scott brings a strategic, yet practical and focused perspective to creating and sustaining high-performance, while utilizing his deep and direct experience at leadership levels in North America and Europe.
Mike has 25 years of executive experience in retail and packaged goods industries in North America and Europe, including as President of Operations for Sobeys in Atlantic Canada – leading the turnaround of a $2.6 billion retail and wholesale division of Empire Incorporated – and prior to that as President and CEO of Alfresh Beverages, merging two privately held family firms into a fully integrated organization. Mike also spent 13 years with The Coca-Cola Company in Europe and Canada; as Group Brand Manager in Great Britain responsible for the national introduction of Sprite, Senior Vice-President of Sales in the Canadian bottling system leading a transformation in customer relationship management and ultimately as a member of the Operating Board for The Coca-Cola Greater Europe Group, responsible for channel business development.
Having successfully led high-performance teams in diverse business environments and geographies, Mike has facilitated and consulted extensively across North America and Europe with senior managers and leaders in various industries. Mike focuses on leadership in times of rapid organizational change, and his strengths as a facilitator lie in a highly energizing and engaging approach directly relatable to the participants' environment.
Mike is an honors graduate in Business Organization and Marketing from Heriot-Watt University in Scotland and is based in Nova Scotia, Canada.