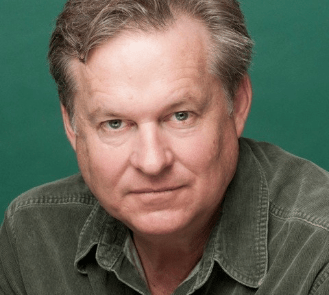 Oliver Dawson
Senior Consultant / Canada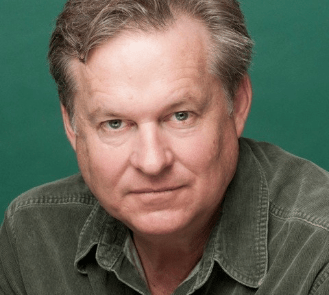 Senior Consultant / Canada
Specialties:
Leadership Development, Communication, Sales
Oliver Dawson brings over 30 years of experience in the business world. With a CV that includes roles in sales, marketing, training and leadership, he is also very active as an entrepreneur and business owner.
In the 14 years working as a business educator, facilitator and presenter, Oliver's diverse business experience has enabled him to work effectively within a wide range of industries and sectors. His clients have included start-ups to Fortune 500 companies.
Oliver's extensive sales and marketing experience included a 14 year career in the brewing industry where he helped lead the creation and development of the premium craft beer category in Canada's most competitive beer market. Effective negotiation and solution selling skills were honed in the food service, hospitality and retail sectors and were factors critical to his success.
In addition to his business experience, Oliver continues to enjoy a parallel career in the performing arts. A professional opera singer and actor, Oliver brings to the classroom an energy and dynamism that effectively engages participants to think, discover and learn. Also, leveraging his university education in political theory, history and languages, Oliver applies classical methods to provoke thought, challenge assumptions and deepen context and understanding.
Oliver's expertise includes leadership development, communication, sales training, presentation skills development, coaching and emotional intelligence training. Oliver is also a multi-lingual facilitator. His first language is German and he can also function in French and Italian. This has expanded his training ground to include much of Europe and other parts of the world.