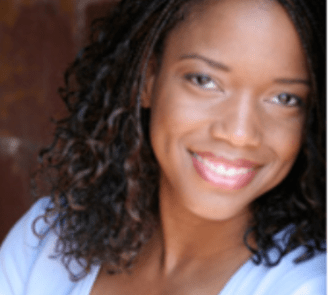 Olivia Porter
Dynamic Trainer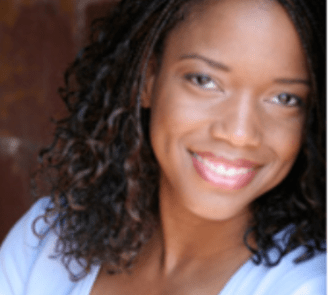 Specialties:
Human Resources Management, Teambuilding
Olivia Porter is a dynamic trainer, executive facilitator and speech-language pathologist with 22 years of experience in creating and delivering presentations to students, clients and employees in corporate and educational environments.
livia's unique background in human resources management, communication disorders and theatre give her the expertise needed to design and facilitate high energy, interactive workshops on such topics as Coaching and Teambuilding, Communicating with Confidence and Conflict Resolution. Olivia has helped clients navigate career bumps and experience turnaround moments at work. She has a huge heart, a winning smile and an enormous desire to help each person reach their potential.
Olivia holds a B.A. in Sociology from Saint Mary's College in Notre Dame, IN and a B.H.S. and an M.H.S. in Communication Disorders from Governors State University. In her spare time, Olivia mentors college students, coaches children competing in oratorical competitions and teaches English as a second language.