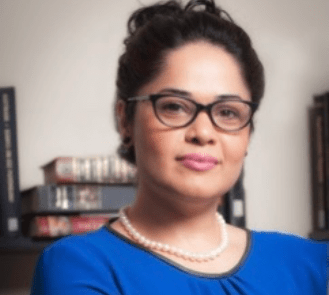 Shasta Kaushik
Senior Consultant / New York City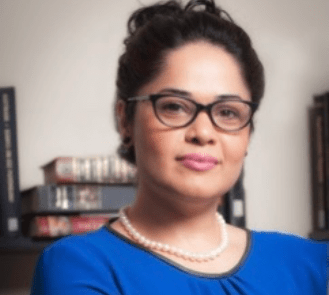 Senior Consultant / New York City
Specialties:
Group Dynamics, Executive Coaching, Neuroscience of Behavior
Spanning over fifteen years of work with cross cultural teams from Asia-Pacific, Europe and America, Shasta's research-based O.D. practice works by unleashing a full spectrum of psychological insights about an organization in a complex environment.
Demonstrated capability at strategic consulting in projects demanding applied research in behavioral sciences. Spanning over a decade of work in Sales, Marketing and Organization development with cross-cultural teams from Asia- Pacific, Europe and America, my research-based practice works by unleashing a full spectrum of psychological insights about an organization in complex environment.
Skilled at leadership coaching and consulting by applying psychodynamic frameworks and systems thinking to organizational strategy, capacity development, culture diagnostics, adult learning design and personality assessment, Talent conversations, Competency framework development, Succession planning, culture surveys.
Also skilled at application of neuroscience research to strategic marketing efforts by introducing concepts like cognitive heuristics and biases, applying neuropsychology to marketing research, studying consumers' response to marketing stimuli. Past consulting projects at Columbia Business School executive education include alignment of marketing and Organization learning team in facilitating a shift in webpage marketing and facilitating "needs" based learning for executives.
Researcher and Practitioner
I create design solutions for individual, teams, groups and organizational change projects and learning issues that have resisted off-the-shelf solutions and demand creative, experimental and courageous approaches to change. These solutions often require diagnostic conversations with C-suite members, depth discovery engagements and strategic alignment efforts of talent and resources. My skill set in psychology allows me to bring exceptional value by translating neuroscience research on social drivers of behavior in the environment to attract
clients, enhance learning engagement of adult learners and improve revenue outcomes.
In my last full-time role with United Nations Development Program as a Research analyst, I delivered a new learning framework for policymakers. This assignment required research and advocacy in a bureaucratic hierarchy, expanding leadership training programs, educating leaders to adopt competency based approach and assessment centers, set up a new knowledge management system and educating policymakers on cutting edge offerings in leadership education.