Our consulting is transformational.
We provide consulting for many business challenges. These consulting engagements are typically in support of leadership and/or sales development.
The four components below make up our consulting approach.
 Click to learn more!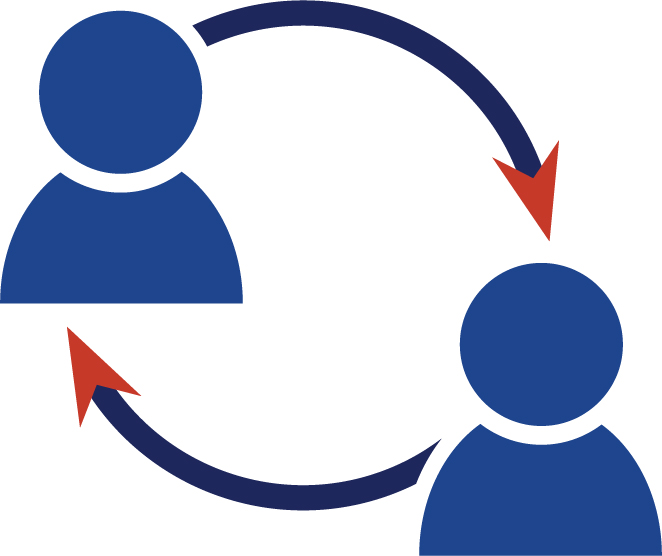 Everything happens within a system
There is a rush in the learning and development space to focus on the individual when it comes to improving performance. This focus often generates a lot of activity (heat) and fails to provide results (light). 
We look at the environment in which individual performance occurs. We expect to shed light on all of the levers that impact performance, moving beyond the individual to the system at large. 
Questions are the answers
All consultants are full of advice, but few ask the questions necessary to facilitate deeper  understanding. We know that good questions generate the type of insight we will need to bring positive change. 
People pay for insight
The old adage about consultants is, "They borrow your watch to tell you the time and then charge you for it." 
Our consulting work does not focus on what you already know. It's easy to point out the symptoms and suggest a bandage fix. We do a full diagnosis in order to give you the insight you need to make the best decisions possible.  
Culture trumps all
Our consultants know that the best strategy in the world will fail under the weight of an unaligned culture. We are honest with our clients about the level of change an individual can make within the current environment and work to help align culture to strategy in organizations that need a culture chiropractor.