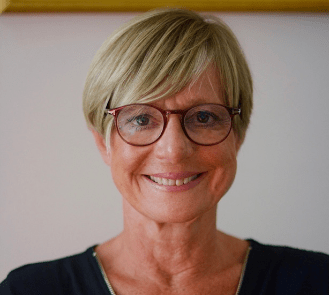 Barbara Drastik Deforges
Senior Consultant / France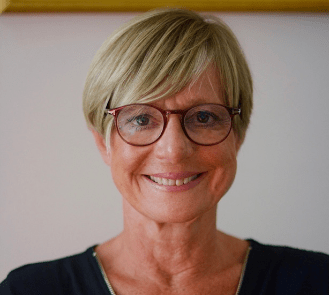 Senior Consultant / France
Specialties:
Leadership, Sales, Sales Management
Barbara Drastik Deforges has been a coach, consultant and facilitator for over 20 years. She is a German citizen, lives in France and is fluent in French, German and English. She has worked with many international companies in more than 20 countries around the globe.
Barbara is involved in all aspects of leadership development and has designed and delivered training courses for large global organizations in the following areas: leadership and management, intercultural communication, diversity and inclusion, change management, sales and sales management, customer experience and service excellence, communication and team development.
She has trained and coached more than 10,000 people worldwide in all sectors of industry, including petrochemical, finance and banking, high tech companies, professional services, aerospace, retail, luxury, hotel and telecom, as well as non-profit organizations like hospitals and administrations.
In one of her recent assignments Barbara coached senior and executive leaders at EADS participating in a large global strategic initiative in which they had to work in teams cross-culturally to present and sell, internally, a feasible innovation project to sister companies in Brazil.
Barbara has certifications in various personality tools like Enneagramm, SDI and uses MBTI on a regular basis. She has a Masters in translation and interpretation, obtained at the USHS in Stasbourg, France.