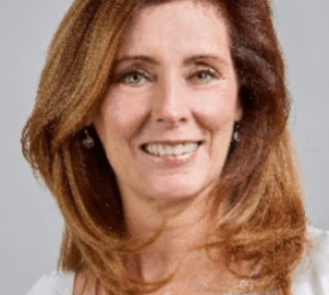 Cate Sabatini
Organizational Development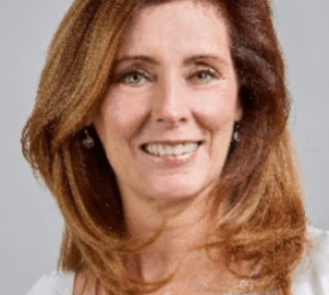 Specialties:
Leadership, Coaching, Culture, Organizational Development
Cate partners with her coaching clients to expand their leadership presence and signature influence through greater self-awareness, by leveraging their strengths and developing the critical leadership competencies they need to succeed in their roles. Leading authentically, navigating critical transitions and increasing well-being to mitigate burn-out are among her areas of expertise. She focuses on the whole person, working with her clients to bring clarity to their aspirations as leaders, to identify their challenges and strengths and to define pathways to accomplishing the goals they aspire to achieve.
Cate served as a founding Director in PwC's prestigious Leadership Coaching Center of Excellence, providing coaching, facilitation and training to PWC leaders across their accounting, advisory and tax lines of service. Prior to PwC, Cate brought culture and leadership transformation to the companies in which she worked, coaching executive and senior management staff through the resulting personal and organizational changes. Whether it is in a one-to-one coaching engagement, or in a dynamic group leadership experience, Cate is recognized for her authentic, substantive voice and her ability to bring out the best in her clients. She is a sought-after leadership coach who brings a passion for leadership transformation and a depth of business insights to each of her clients.
Her depth of business insights come from experience. Cate is an executive leader with over 30 years of demonstrated success in business, technology and coaching in the Big 4 consulting, biotech, pharmaceutical and high-tech industries. Cate has held the positions of EVP of Sales and Marketing, Chief of Staff and Vice President of Program Management for some of Silicon Valley's most successful biotech companies. In addition, she has a breadth of functional experience including sales and account management, operations, organizational development, marketing, program management and business analysis and systems implementation. She is highly adept at working with organizations to deliver results.
Coaching Focus
⦁ Communications coaching, including Crucial Conversations, applications of neuroscience in Conversational intelligence (C-IQ), Hermann Brain Dominance Indicators (HBDI) thinking styles
⦁ Transition coaching brought about by changes due to promotions, growth, personal change, organizational change
⦁ Leadership 360 assessments and leadership coaching at all levels
⦁ Group and team coaching, training and facilitation
⦁ Lifestyle coaching – Ensuring practices of health and wellness support one's leadership and life goals
Coaching Credentials
Cate obtained her Executive Coaching credential from the Hudson Institute and is recognized as a Professional Certified Coach (PCC) through the International Coach Federation (ICF). She is a National Board-Certified Health & Wellness Coach (NBC-HWC) and a graduate of World Business and Executive Coaching Summit's (WBECS) Global Team Coaching Institute (GTCI) and Breakthrough Coaching.