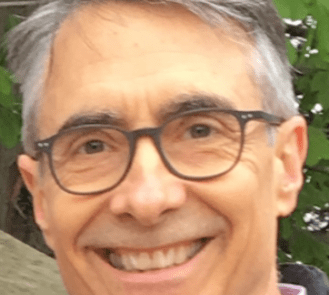 Jeffrey Baker
Talent and Organizational Development Consultant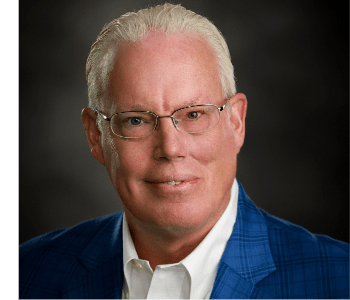 Talent and Organizational Development Consultant
Specialties:
Talent Development, Organizational Development, Coaching
Jeffrey Baker is a talent and organizational development consultant, skilled facilitator and executive coach focused on helping leaders, teams and salespeople develop the skills they need to thrive and excel. During the first half of Jeffrey's career, he worked in the telecommunications industry managing a variety of customer-facing teams for large companies such as AT&T and Siemens, as well as smaller or early-stage, growth companies. After having led the global customer service business for a publicly-traded company, Jeffrey switched careers to the learning and development field by joining global training consultancy, The Forum Corporation. For 14 years Jeffrey developed business and led consulting teams delivering talent development services for many clients including United Technologies, ThermoFisher Scientific, BMW of North America, Fidelity Investments, Sun Life Financial, Proctor & Gamble/Gillette and Liberty Mutual Insurance.
Jeffrey left Forum to join the in-house leadership development organization of one of his clients (a top five global property and casualty insurance company) where he focused on helping leaders acquire the skills and knowledge needed to execute on their new CEO's strategic vision. During his five years with this company, he helped shift the culture and overall leadership skillset by designing and facilitating workshops for leadership at all levels around the world, as well as conducting one-on-one coaching sessions with targeted senior leaders.
Since starting his independent consultancy in June 2018 Jeffrey has continued providing learning and development services to large and small companies.
Jeffrey received his bachelors from The University of Michigan, concentrating in organizational psychology and economics. He resides in the Boston, MA area. When Jeffrey is relaxing you can find him either boogying on the ballroom dance floor with his wife or hiking in the nearest forest or mountains.