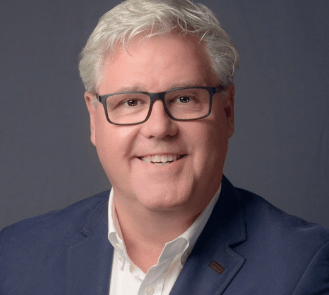 Walter Machold
Senior Consultant / Germany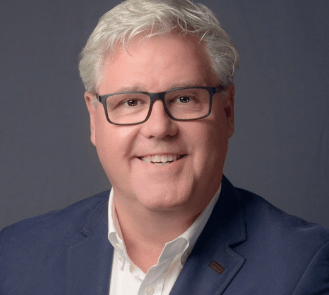 Senior Consultant / Germany
As a leader Walter experienced and managed within three different business models of the health care industry:
Diagnostics with Bayer and Abbott Laboratories (Austria and USA)
Pharmaceuticals with Abbott Laboratories (Czech and Slovak Republic)
Medical Devices with Guidant (Central & Eastern Europe and Germany)
Within the training and development industry his main topics are leadership (specifically the development and support of new leaders), sales and sales Management, use of tablet-computers in sales calls and sales management, customer service, product launches, creating and developing key opinion leader networks, team development and coaching. The immediate feedback is "… someone who walked in our shoes, understands our situation and actually experienced himself what he is talking about …"
Walter holds a master's degree from the University of Vienna in management and IT and started in the financial sector before moving into the health care industry. Today he lives partly in Germany and in Austria and when time allows is passionate about teaching and coaching soft skills for medical doctors in hospitals.